4° Taste of Lo de Marcos 2017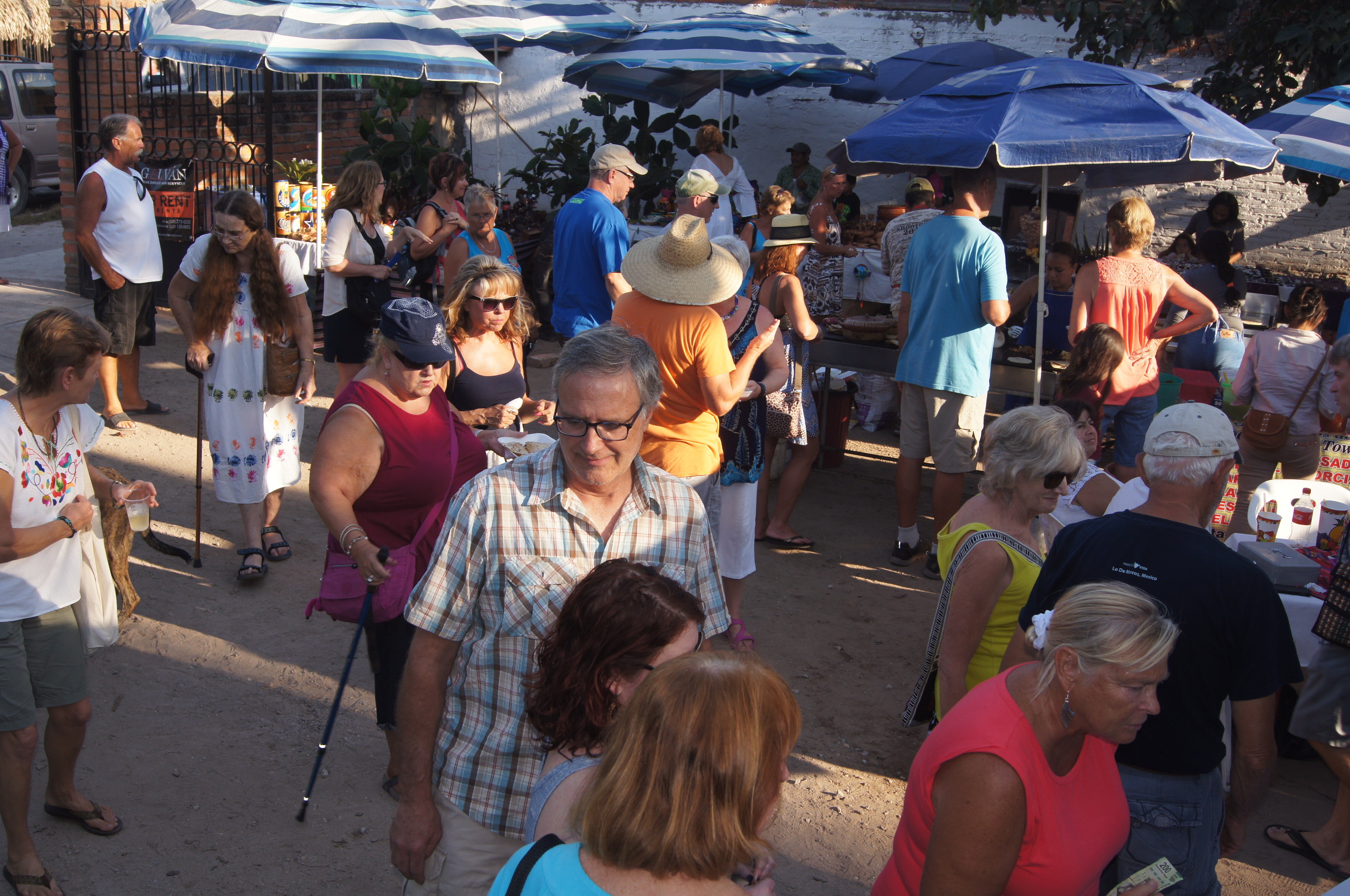 El próximo domingo 19 de febrero de 2017 se celebrará el 4° Taste of Lo de Marcos 2017, considerado el evento social y gastronómico más importante de la temporada en este tranquilo pueblo denominado el Remanso de Paz de Riviera Nayarit.
Esta kermes al estilo mexicano a realizarse en el Centro de Fiestas Los Delfines (Luis Echeverría #9), comenzará desde las 15:00 horas y terminará alrededor de las 20:00 horas.
Las degustaciones estarán a cargo de los restaurantes locales, quienes ofrecerán exquisitos bocados de lo más casual hasta lo más gourmet. Adicionalmente habrá muchísimos artesanos ofreciendo sus creaciones hechas a mano.
Habrá música en vivo toda la tarde por parte de los grupos Caravane y Letcho & Andrea. Para quien guste un lugar especial durante el concierto, habrá una sección VIP con un costo de $100 pesos por persona.
Para ubicar mejor el lugar, es justo donde se realiza el tianguis artesanal todos los sábados de 9:00 a 14:00 horas.
El evento es con causa como cada año y todo lo recaudado será donado en partes iguales para Amigos de Lo de Marcos A.C. y para el Comité de Acción Ciudadana de la localidad, con la finalidad de seguir creando eventos y apoyar movimientos culturales.
Entre los patrocinadores están Galván Bienes Raíces y Servicios, NovarMar Insurance y la Oficina de Visitantes y Convenciones de la Riviera Nayarit.
Para mayores informes comunicarse al 327 275 0233 o al correo GalvanRealEstate4@gmail.com.
You may be interested