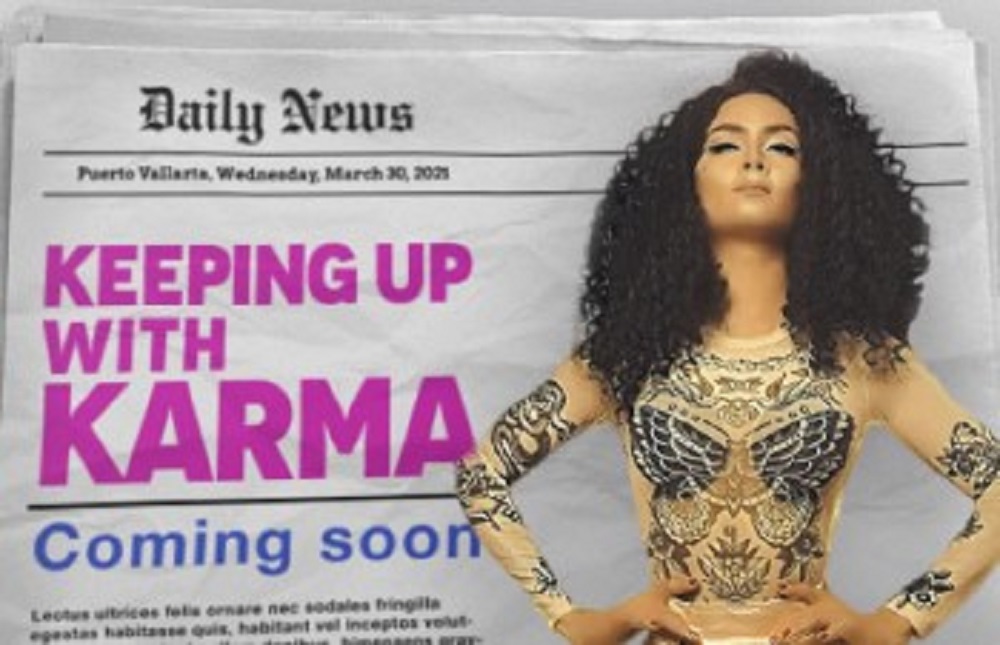 Keeping up with Karma
Act2PV welcomes local drag star, Karma La Perra, to its stage in her new drag show.
It's like nothing we've ever produced before! Our new drag show, "Keeping Up with Karma," has it all! From comedy to first-rate professional vocals to incredible costumes to exotic dancing, Karma La Perra takes on the world of trash tabloids, pop stardom, and all the juicy headlines!