Argentine director Pablo Fendrik's latest film "The Ardor," which stars Mexico's Gael Garcia Bernal and Brazil's Alice Braga, will be screened out of competition during next month's Cannes Film Festival, the event's organizers announced Wednesday.
Garcia Bernal had earlier been announced as a member of the Palme d'Or jury that will be headed by New Zealand director Jane Campion and also is made up of Carole Bouquet, Willem Dafoe, Sofia Coppola, Jia Zhangke, Nicolas Winding Refn, Leila Hatami and Jeon Do-yeon.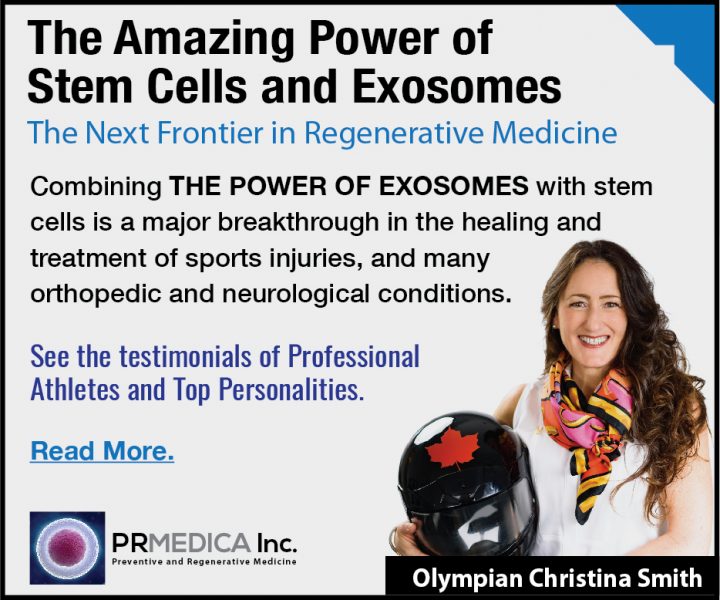 The Palme d'Or is the top prize awarded at Cannes, whose 2014 edition will run from May 14 to May 25.
"The Ardor" tells the story of an Amazon shaman (Garcia Bernal) who seeks revenge against a gang of deforesters after the owner of a small tobacco farm is killed and his daughter (Braga) is kidnapped.
Co-produced by Argentina's Magma Cine, Garcia Bernal's Mexico-based Canana, Brazil's Bananeira Filmes, Alba Produzioni of Italy and France's Manny Films, the film is Fendrik's third feature-length film after Blood Appears (2008), also screened at Cannes, and The Mugger (2007). EFE
EXOSOMES FOR ANTI-AGING!
By applying a large volume of exosomes in conjuntion with stem cells we can slow down and reverse the aging process by stimulating the repair of multiple tissues of the body to promote longer and healthier life.
Read More