Chili Cook Off & Taste of Nuevo Vallarta
This year the Vallarta Yacht Club is proud host of the 2nd Annual Taste of Nuevo and 14th Annual Great Chili Cook-off on Saturday, December 3rd at the Marina Nuevo Vallarta Malecon, 4 – 8 PM.
The Chili Cook-off is an invitation for commercial and non-commercial teams (including non-profit organizations) as well as local restaurants to challenge each other to create the most popular chili. Two separate winners are announced the night of the event in December.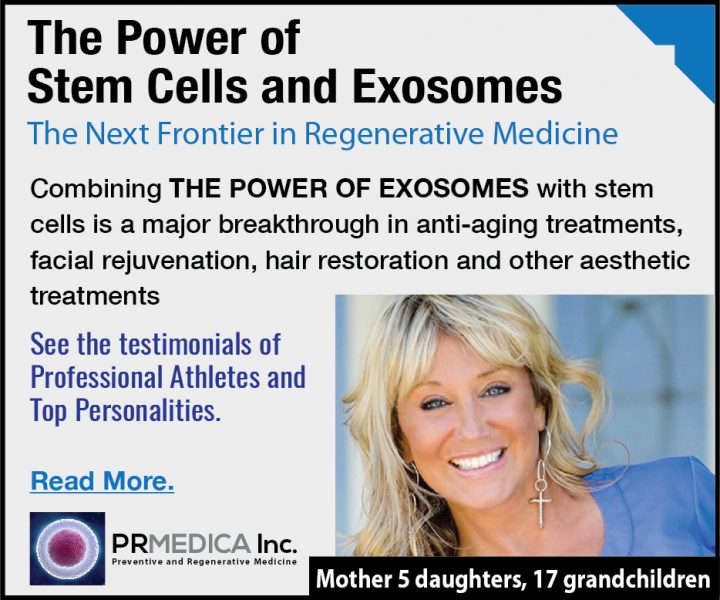 All proceeds from the event are split between the Vallarta Yacht Club's two charities "Families at the Dump and Navy League (Toys for Tots).
THE POWER OF STEM CELLS & EXOSOMES
Scientists have recently developed advanced protocols harnessing the power of exosomes to create a new class of therapeutics to improve the effectiveness of stem cell therapy. In particular, they have developed new protocols for neurological diseases such as Alzheimer´s, Parkinson´s, Autism and Multiple Sclerosis.
Read More