Day of the Dead
November 1, 2018

-

November 2, 2018
Puerto Vallarta invites you to be part of one of Mexico's most important traditions that give identity and pride to our country: "Día de Muertos". Be part of the beautiful tribute we Mexicans give to those who have already left.
In Puerto Vallarta we'll honor our deceased with colorful events and activities beginning in October and ending in November. Join us!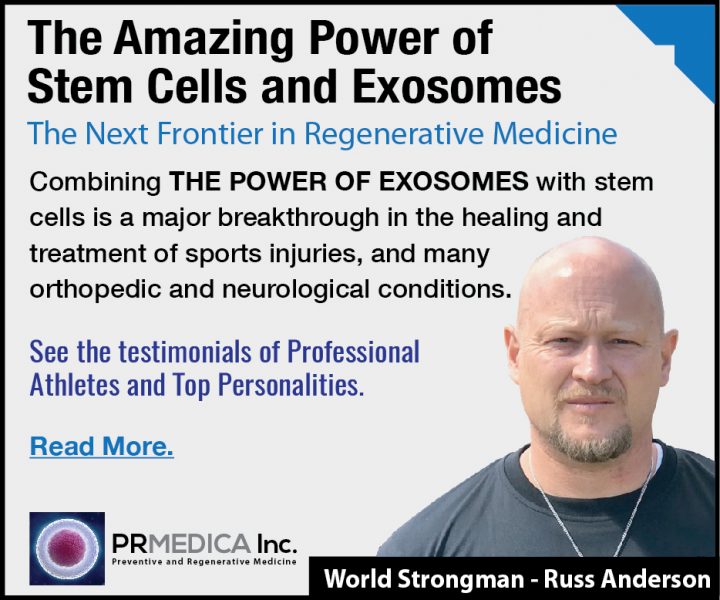 Puerto Vallarta's "Día De Muertos" celebrations include, among many other activities, art exhibitions, folkloric ballet, Mexican nights, mariachis, and catrinas contest, allowing locals and foreign tourists to experience the traditional and modern cults to the people who left us.
THE AMAZING POWER OF STEM CELLS AND EXOSOMES
Exosomes are the Next Frontier in Regenerative Medicine. Combining the power of stem cells and exosomes is a major breakthrough in the healing & treatment of sports injuries, arthritis, neurological issues, COPD, anti-aging, facial rejuvenation, hair restoration and many chronic degenerative conditions.
Read More