FIVB Beach Volleyball World Tour 2015
October 6, 2015

-

October 11, 2015
The Puerto Vallarta Open will be the seventh Open event on the FIVB Beach Volleyball World Tour 2015 calendar in a season that extends from late April to mid-December. It will be the first after the FIVB World Tour Finals, with points from the tournament going towards the 2016 ranking.
For more information: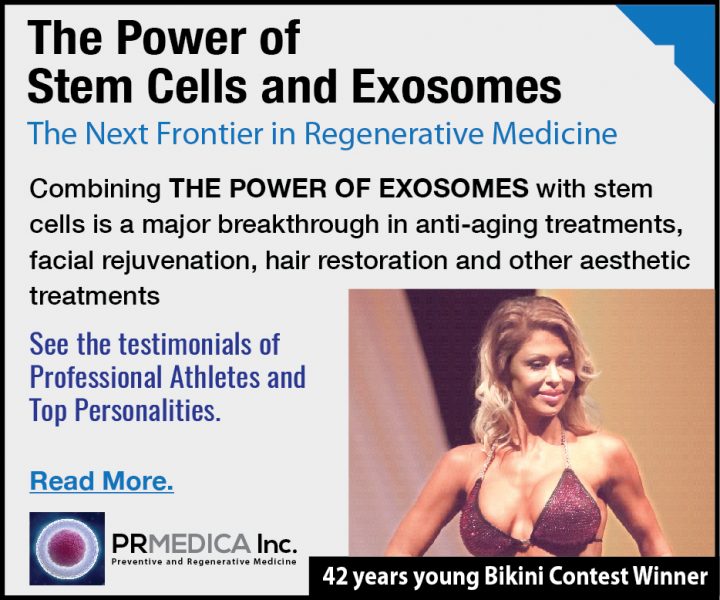 http://www.fivb.org/EN/BeachVolleyball/Competitions/WorldTour/2015/event/index.asp?TournCode=WPUE2015
Twitter: @FIVBOpenPV / @FIVBWorldTour
www.facebook.com/FIVBOpenPV
THE AMAZING POWER OF STEM CELLS AND EXOSOMES
Exosomes are the Next Frontier in Regenerative Medicine. Combining the power of stem cells and exosomes is a major breakthrough in the healing & treatment of sports injuries, arthritis, neurological issues, COPD, anti-aging, facial rejuvenation, hair restoration and many chronic degenerative conditions.
Read More