The Golden Girls
January 23, 2015 @ 8:00 pm

-

10:00 pm
Staring four of San Francisco's top drag luminaries; Heklina (Dorothy), Cookie Dough (Sophia), Matthew Martin (Blanche) and Turleen (Rose).The mise-en-scène is reasonably straightforward. Take four talented drag performers, cast them in two classic episodes of the ground-breaking and uproarious TV show: THE GOLDEN GIRLS, and hilarity will ensue.
The Golden Girls started performances in San Francisco in 2006 in the front parlor of a Victorian Mansion in the Western Addition of the City by the Bay. The shows quickly became more and more popular with the shows being performed twice annually – for a month every June and for a month each December. As The Golden Girls became more popular, they moved to sold out-runs at ever larger venues. In 2011 the show moved to the 500 seat Victoria Theatre where it now plays every December, for smash runs of its Christmas Episodes. In 2013 all 12 shows sold out! They've toured with the shows from New Orleans to the Russian River, and now look forward to their Puerto Vallarta debut!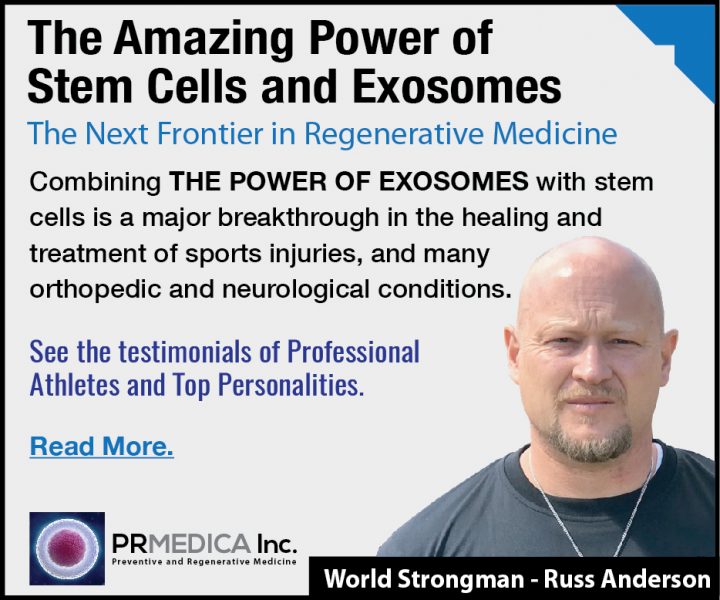 The Golden Girls will play 8 shows only, January 22, 23, 24, 28, 29, 30 and 31 at 8pm
January 25 at 3pm
THE POWER OF STEM CELLS & EXOSOMES
Scientists have recently developed advanced protocols harnessing the power of exosomes to create a new class of therapeutics to improve the effectiveness of stem cell therapy. In particular, they have developed new protocols for neurological diseases such as Alzheimer´s, Parkinson´s, Autism and Multiple Sclerosis.
Read More