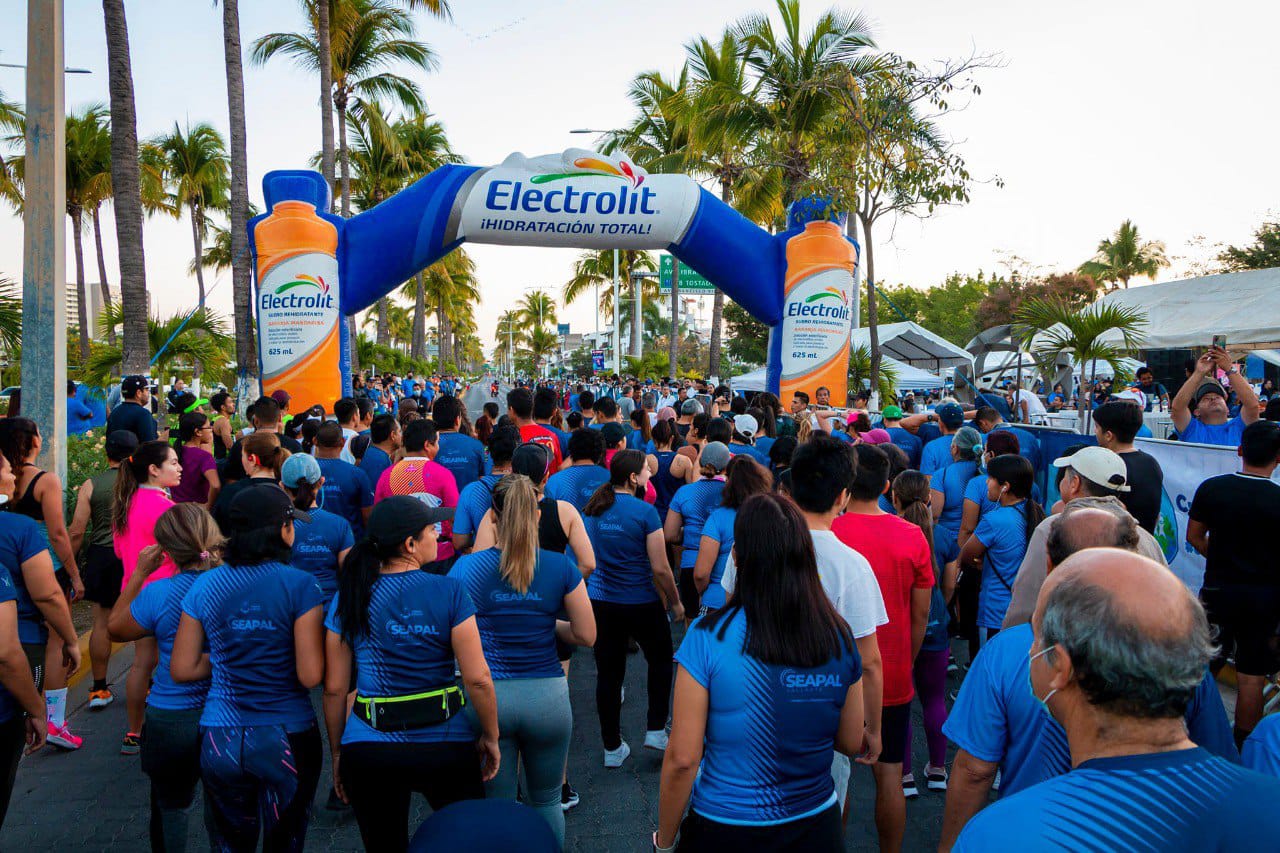 In its eleventh edition, the 21K Half Marathon has a prize fund of 200K MXN Peso to be distributed in its various categories and divisions.
The 5K Recreational Race will be reaching its twenty-first edition and will be open to participants in the following categories: Youth, Free, Masters, Veterans, Persons with Disabilities in a Wheelchair, and Persons with a Visual Impairment.
Both competitions will be held in women's and men's categories.  The start and finish line will be at the Agustin Flores Contreras Municipal Sports Facilities ("el Estadio"), located in front of Sheraton Buganvilias Resort & Convention Center.