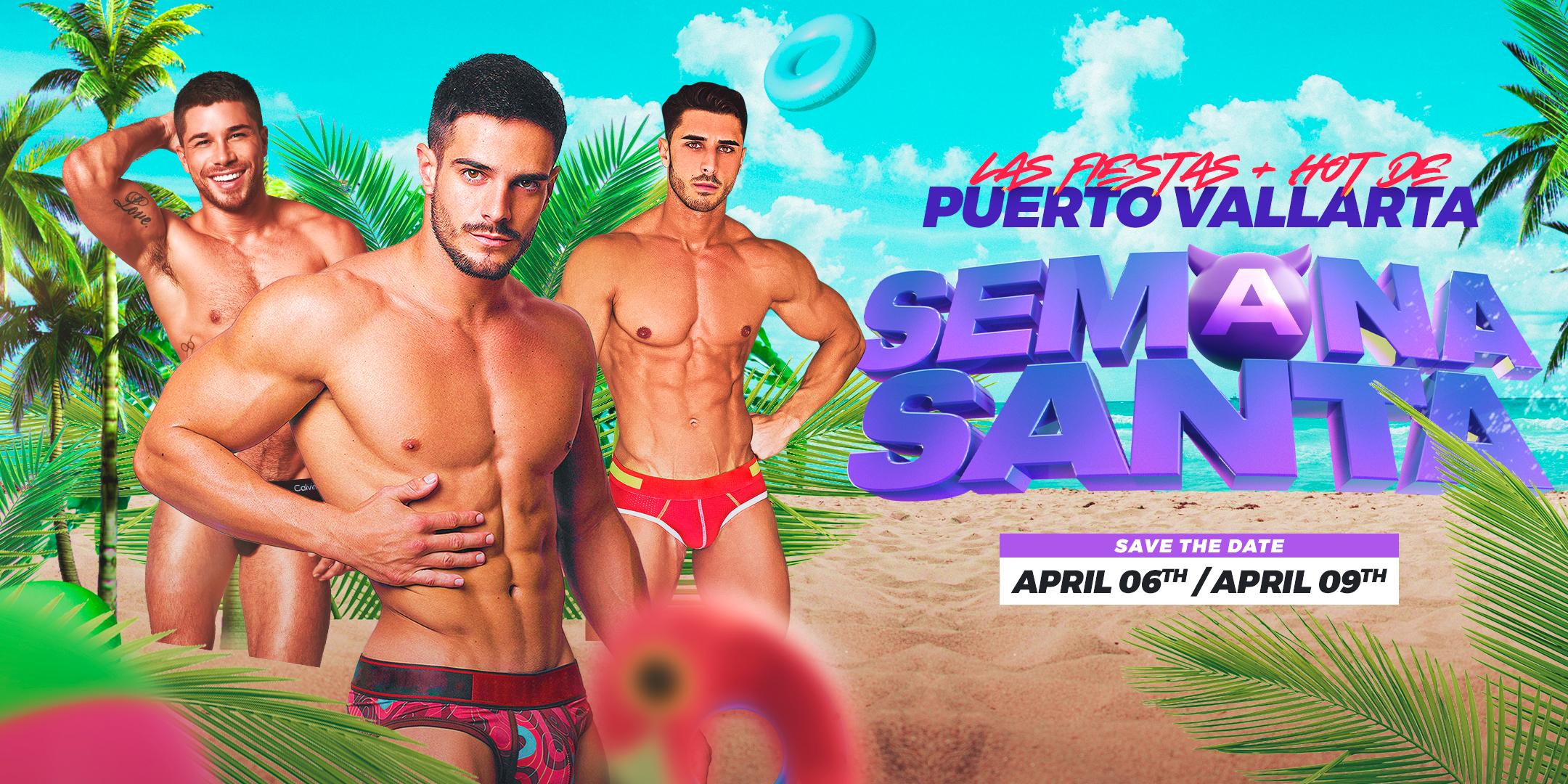 INDUSTRY SEMANA SANTA PUERTO VALLARTA 2023 (EASTER 23) Semana Santa 2023.
Industry Night Club Puerto Vallarta in colaboration with our sister brand PARAISO, the biggest Colombian gay club THEATRON and one of the biggest Mexico city brand NASTY, has prepared a 4 day festival with 12 djs.
Get ready to meet the hottest latin boys and feel the music with our top international, national and residents djs. You know what are we talking about..
Thursday April 6th to Sunday April 9th.