International Charro Championship 2020
January 28

-

February 2

$100.00
As every year, the best Mexican and US squadrons and riders face each other to obtain the first place at the Arena Vallarta. The ninth edition of the tournament will feature live music to cheer up the event, and a new car will be raffled on the day of the awards.
This sport has gained followers of all ages, and has crossed our borders to the limit that it has been considered as an intangible cultural heritage of mankind. Puerto Vallarta, the most beautiful destination, has consolidated as the perfect place to enjoy this sport and Mexican tradition. Come with us from January 28th till Febaruary 2nd, and include this tournament in YourIdealPlan. Enjoy this great experience!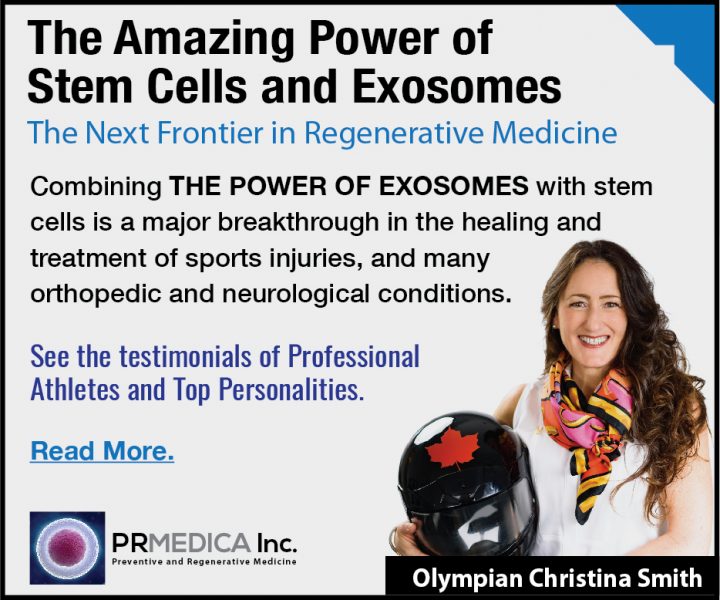 Follow our social networks to know more of this and many other events at the best tourist destination: Puerto Vallarta, obviously. Fore more information visit https://arenavallarta.com
(prices in Pesos)
EXOSOMES FOR ANTI-AGING!
By applying a large volume of exosomes in conjuntion with stem cells we can slow down and reverse the aging process by stimulating the repair of multiple tissues of the body to promote longer and healthier life.
Read More