International Tattoo Expo Puerto Vallarta
November 26, 2016

-

November 27, 2016
International Tattoo Expo Puerto Vallarta tattoo is an event where local, national and international tattoo artists attend aiming to bring their art from different parts of the world. This event also wants to help children at Casa Hogar Maximo Cornejo.
The event will be held in the Krystal Hotel. We will have raffles, entertainment, live music, awards, sales of clothing and equipment for tattooing.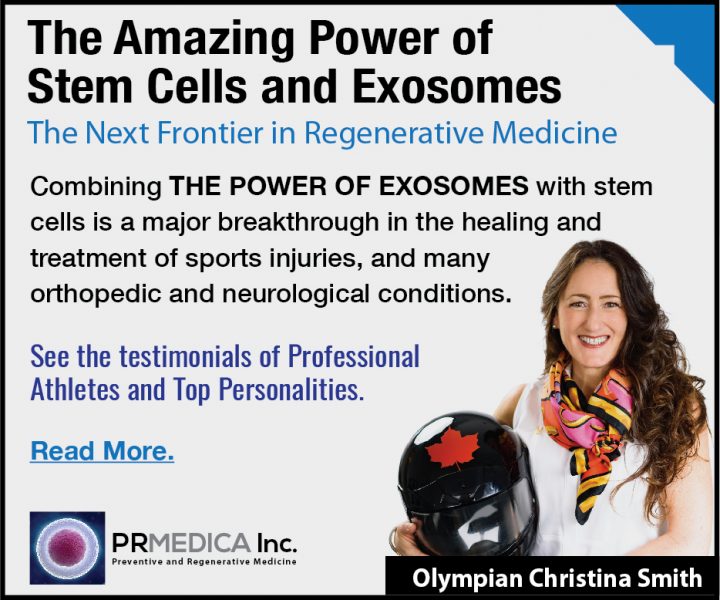 You can't miss this event.
Contact:
Rafael Pereo Espinoza
322-227-3243
Costo: $150 for both days, $100 per day for adults, children enter a voluntary cooperation for casa Hogar Maximo Cornejo.
DATE
November 26 2016
TIME
10:00 – 23:00
LOCATION
Jalisco lounge, Krystal Hotel.
EXOSOMES FOR ANTI-AGING!
By applying a large volume of exosomes in conjuntion with stem cells we can slow down and reverse the aging process by stimulating the repair of multiple tissues of the body to promote longer and healthier life.
Read More