Les Femme des Serge
December 25, 2014 @ 8:00 pm

-

December 27, 2014 @ 10:00 pm

$350.00
Les Femme des Serge will be performing three shows at Puerto Vallarta's ACTII Entertainment for the holidays from December 25-27 at 8 PM. (Watch Video)
French-Mexican quartet "Les Femme des Serge" revisits popular French music (Chanson Francaise) from the second half of the 20th century. Originated in Guadalajara Mexico, Les Femme des Serge, explores beautiful melodies that take listeners out of everyday reality, plunging them into a colorful pool if varied emotions. Some of the songs are funny, others full of melancholy.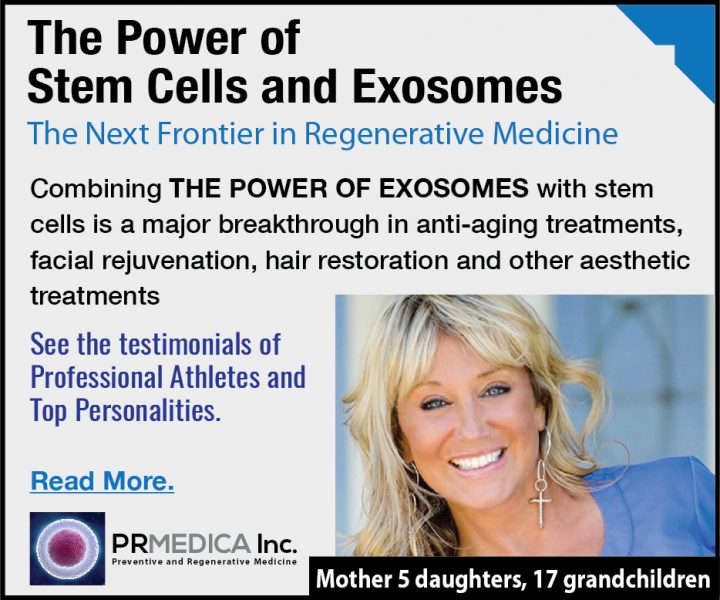 Mary Carmen Camarena and Florence Vermue, accompanied by Gilberto Ríos on guitar and Jorge Verdín on piano, introduce elements of performance that enlighten us or expand upon the context of the lyrics, all sung in French.
Tickets to Les Femme des Serge at ACTII can be purchased online at Vallarta Tickets ($350 pesos)
THE AMAZING POWER OF STEM CELLS AND EXOSOMES
Exosomes are the Next Frontier in Regenerative Medicine. Combining the power of stem cells and exosomes is a major breakthrough in the healing & treatment of sports injuries, arthritis, neurological issues, COPD, anti-aging, facial rejuvenation, hair restoration and many chronic degenerative conditions.
Read More