NEW YEARS EVE IN PUERTO VALLARTA
Thousands of tourists from Mexico and around the world meet in Puerto Vallarta to bring in the New Year in this beautiful city. The innumerable restaurants, nightclubs and especially the Malecon become the meeting point to enjoy this great celebration.
On the night of December 31st, thousands of people walk along the boardwalk to admire the beautiful view of Banderas Bay and enjoy live music and street performers; the atmosphere is very cheerful and friendly. As midnight approaches everyone gets ready, looking for the best place to enjoy the fireworks that are launched from the Malecon. Many hotels throughout the city also prepare their own fireworks, which cause the sky across the entire Bay to light up with color to welcome in the New Year.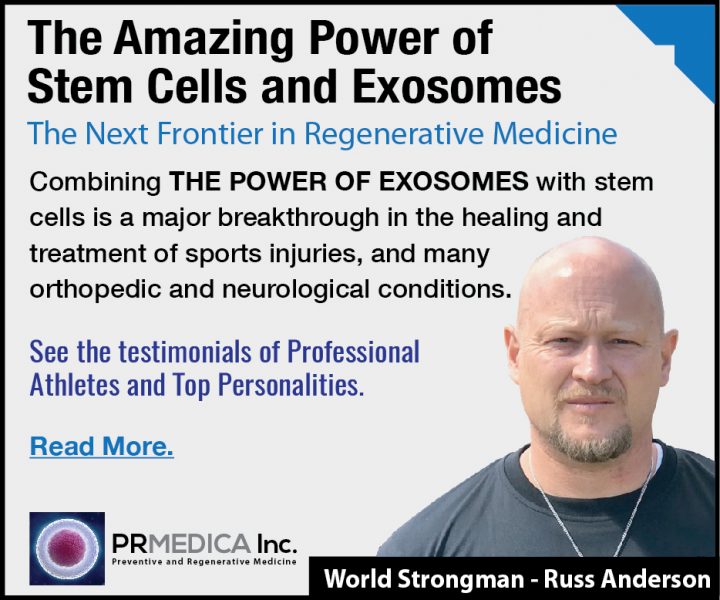 Starting a new year means new opportunities, and what better place to initiate a new cycle than in this inspirational and beautiful city.
THE AMAZING POWER OF STEM CELLS AND EXOSOMES
Exosomes are the Next Frontier in Regenerative Medicine. Combining the power of stem cells and exosomes is a major breakthrough in the healing & treatment of sports injuries, arthritis, neurological issues, COPD, anti-aging, facial rejuvenation, hair restoration and many chronic degenerative conditions.
Read More