Puerto Vallarta Jazz Festivals 2016
February 12, 2016

-

February 13, 2016
Organizers of the Puerto Vallarta Jazz Festival are fine tuning the last details of the event to be held February 12-13.
The event is organized with the Sister City Foundation and Puerto Vallarta's Sister City of Highland Park (Illinois).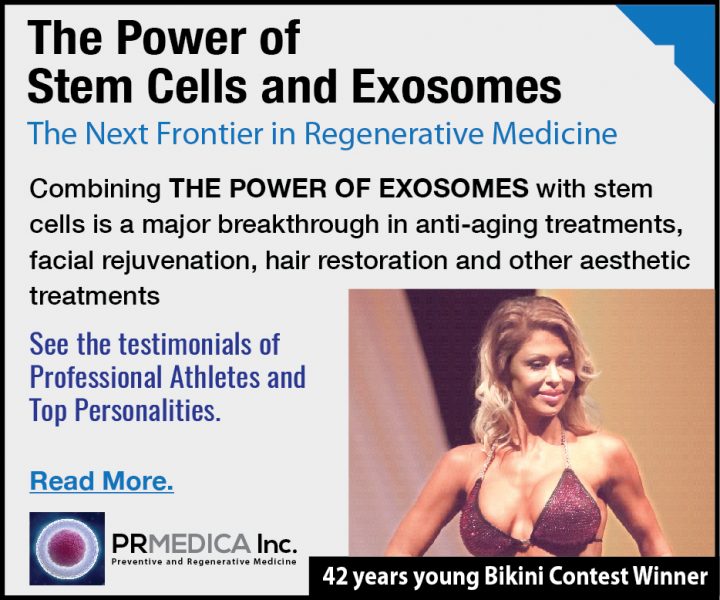 Jazz music fans will be treated to free concerts in Hidalgo Park beginning at 7:00 PM on February 12, and then again at the Los Arcos on the Malecón on February 13.
The bands participating are guests from Illinois, Utah, and California.
Read more: Puerto Vallarta Jazz Festival
THE POWER OF STEM CELLS & EXOSOMES
Scientists have recently developed advanced protocols harnessing the power of exosomes to create a new class of therapeutics to improve the effectiveness of stem cell therapy. In particular, they have developed new protocols for neurological diseases such as Alzheimer´s, Parkinson´s, Autism and Multiple Sclerosis.
Read More