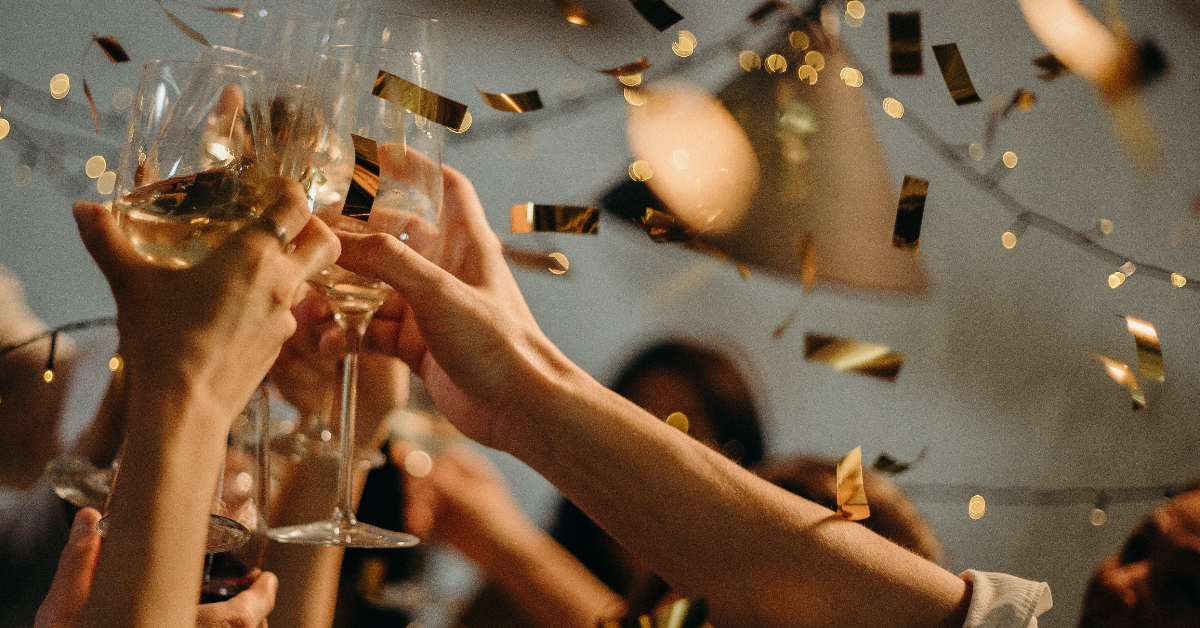 In 2023, Puerto Vallarta celebrates 105 years as a Municipality and 55 as a City.
On May 31, 1918, the Jalisco State Congress issued the decree that raised the then Las Peñas county to the category of a municipality, changing its name to Puerto Vallarta.
50 years later, once the destination had a great infrastructure and air and land connection, it received the name of the City of Puerto Vallarta.
In commemoration of these historical events, a series of cultural, sporting events, and free concerts take place on May 31 in iconic places such as Los Arcos, the main square, and the Malecon lighthouse.
The celebration usually concludes with a large anniversary cake and a fireworks display.