Restaurant Week 2019
Puerto Vallarta and Riviera Nayarit's gastronomic festival, the event that congregates locals and visitors ear by year, will offer a wide variety of dishes inspired in different gastronomic trends that will indulge the most demanding palates at accessible prices.
From May 15th till June 10th a wide variety of restaurants will serve three-course meals from Italian up to the Japanese cuisines, not leaving aside the Mexican gastronomy as well!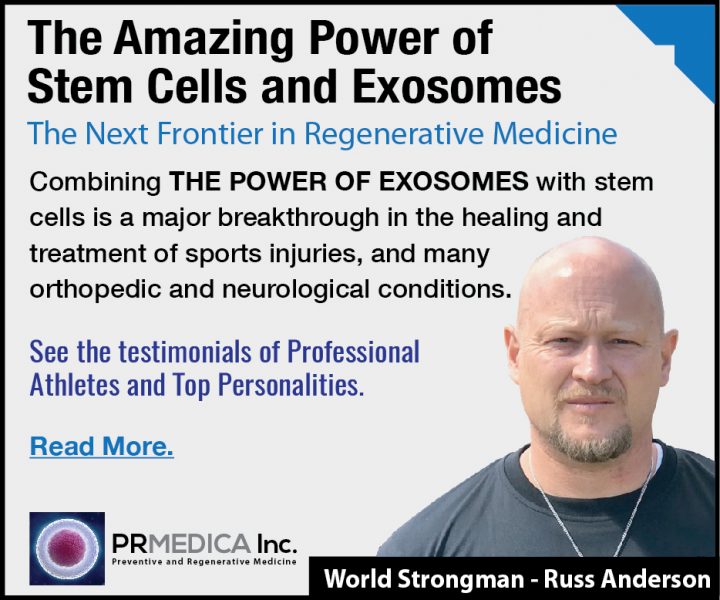 Don't miss the 2019 edition of this festival, the event who has been at the top of mind since 2005 due to its exquisite and sophisticated proposal.
THE AMAZING POWER OF STEM CELLS AND EXOSOMES
Exosomes are the Next Frontier in Regenerative Medicine. Combining the power of stem cells and exosomes is a major breakthrough in the healing & treatment of sports injuries, arthritis, neurological issues, COPD, anti-aging, facial rejuvenation, hair restoration and many chronic degenerative conditions.
Read More