San Pancho Music Festival
February 24, 2017

-

February 26, 2017
15th Music Festival in San Pancho.
Location: San Pancho, Nayarit
The annual 3-day Music Festival will be held Friday, Feb. 24th through Sunday, Feb. 26th in San Pancho's Plaza del Sol. The Music Festival features regional, national and international artists on two alternating stages providing continuous entertainment.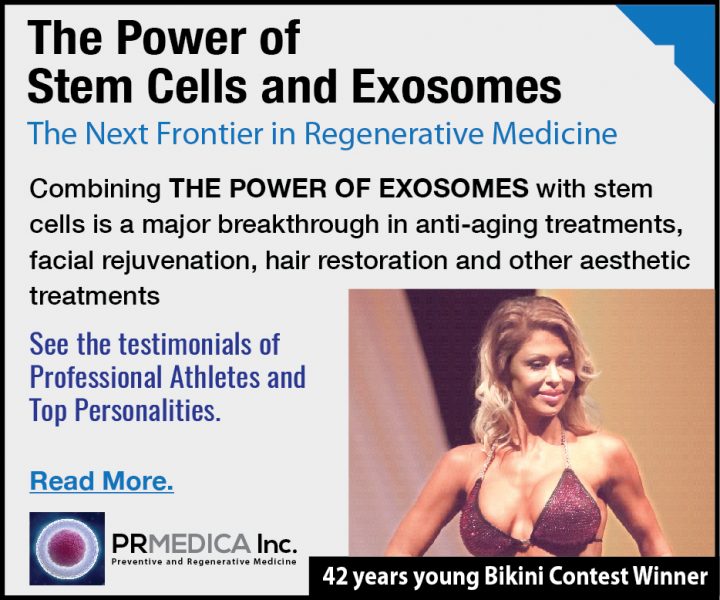 The event begins at 5pm each day, with performances up until 11pm each night. A wide variety of food and beverage will be available for purchase in and around the Plaza. A limited number of tables and chairs will be available on a first-come, first-served basis, so it is recommended that visitors bring their own chairs or blankets.
EXOSOMES FOR ANTI-AGING!
By applying a large volume of exosomes in conjuntion with stem cells we can slow down and reverse the aging process by stimulating the repair of multiple tissues of the body to promote longer and healthier life.
Read More