San Pancho Music Festival
February 24, 2017

-

February 26, 2017
15th Music Festival in San Pancho.
Location: San Pancho, Nayarit
The annual 3-day Music Festival will be held Friday, Feb. 24th through Sunday, Feb. 26th in San Pancho's Plaza del Sol. The Music Festival features regional, national and international artists on two alternating stages providing continuous entertainment.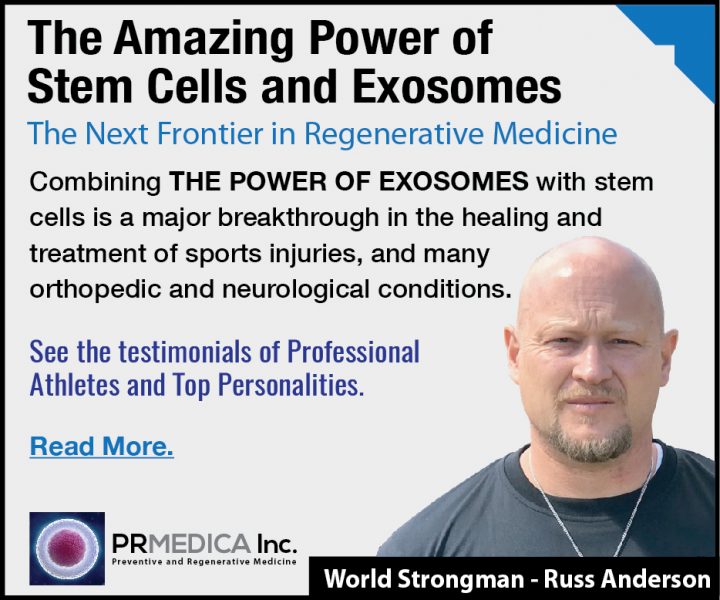 The event begins at 5pm each day, with performances up until 11pm each night. A wide variety of food and beverage will be available for purchase in and around the Plaza. A limited number of tables and chairs will be available on a first-come, first-served basis, so it is recommended that visitors bring their own chairs or blankets.
THE AMAZING POWER OF STEM CELLS AND EXOSOMES
Exosomes are the Next Frontier in Regenerative Medicine. Combining the power of stem cells and exosomes is a major breakthrough in the healing & treatment of sports injuries, arthritis, neurological issues, COPD, anti-aging, facial rejuvenation, hair restoration and many chronic degenerative conditions.
Read More