Summer concert fest to benefit Corazon de Niña
August 15, 2014 @ 6:00 pm

-

11:00 pm
ACTII Entertainment – Stages – ENCORE
Invites you to join us for an exciting evening of Music, Entertainment and Fun! It is back to school time and Corazon de Nina has over 20 kids to outfit for back to school.
Entertainment Lineup to include:
Corazon de Nina girls
Texas Embassy Blues Band
Puerto Vallarta Men's Chorus
a performance from Serendipy
El Me Mintio
special performance from Joan Houston
Jose Maria Caudillo
surprize performance by Adriana Quinta
Whose Line is it anyway Performance Group …………………and Much, Much more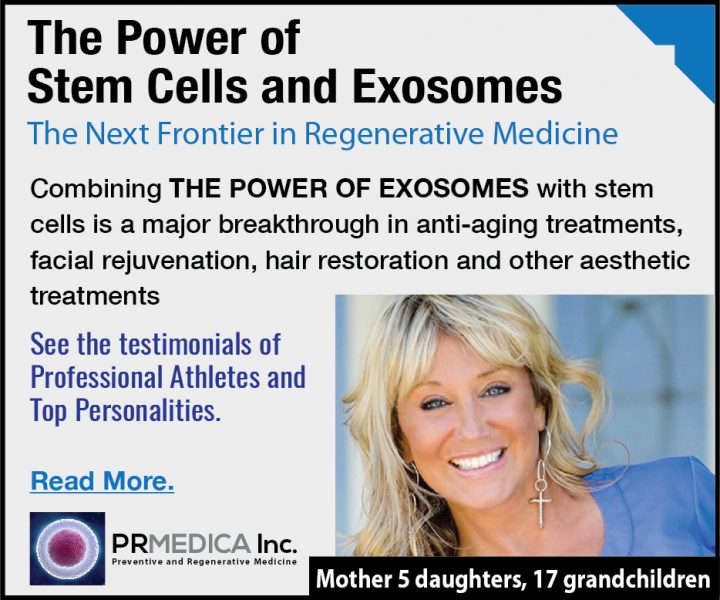 Fun Events in ENCORE:
Silent Auction
Tequila Draw
Instant Raffle
after event Classyoke
Donation: 200pesos – includes: appetizers, welcome tequila shot (100% of proceeds go to Corazon de Nina)
Tickets available at the following locations:
ACTII Entertainment
Deja New Consignment
Carol's Boutique
Corazon de Nina
Alexander A Salon
Special ViP SEATS: 1000 pesos – reserved premium seat bottle of tequila + anytime seat to a performance at ACTII STAGES POSTS
EXOSOMES FOR ANTI-AGING!
By applying a large volume of exosomes in conjuntion with stem cells we can slow down and reverse the aging process by stimulating the repair of multiple tissues of the body to promote longer and healthier life.
Read More