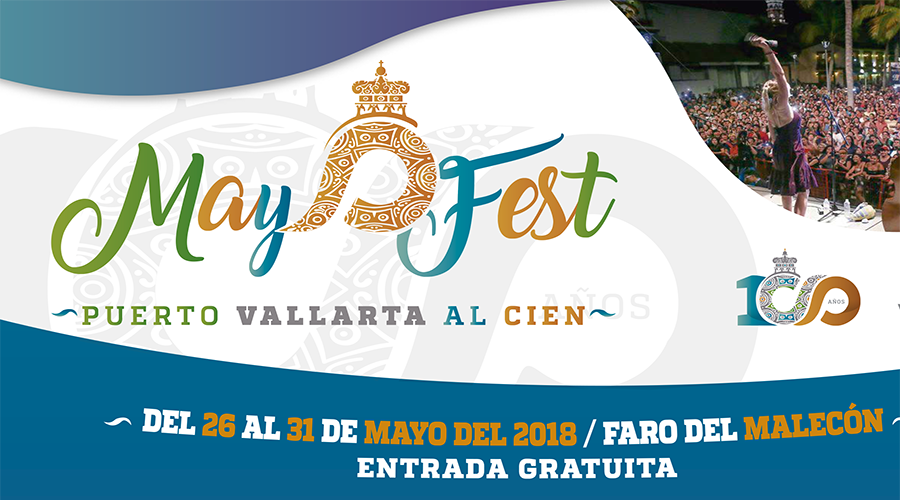 Nothing like celebrating the 100th anniversary of Puerto Vallarta with one of the most representative dishes of Mexican cuisine and with all the flavor and seasoning that only the restaurants of our city can offer.
The Taco Fair has managed to be one of the most anticipated festivities for locals and tourists who come together to try more than 40 varieties and styles of tacos and of course enjoy the food accompanied by fresh flavored waters, craft beer and the traditions representative of our region. Join the fun and yummy tacos at Parque Lázaro Cárdenas from 4 PM until 11 PM on May 27.