In-town retreat in mindfulness
February 26, 2015 @ 7:00 pm

-

February 28, 2015 @ 5:00 pm
On February 26, 27, and 28 Kavindu, author of Mindfulness and Director of Meditation and Co-Founder, YogaEspacio.com, will be leading an in-town retreat in mindfulness at the IFC clubhouse on the theme: A Mindful Path from Difficult Emotion to Creative Action.
Kavindu says, "Emotions urge the mind-body to action. Too often with difficult emotions we choose the habitual path and simply reinforce the afflictive emotion through repetition and proliferation. We will closely examine the true nature of emotional energy, the underlying values being expressed by our emotions, and the many options for creative action available when we choose to live mindfully."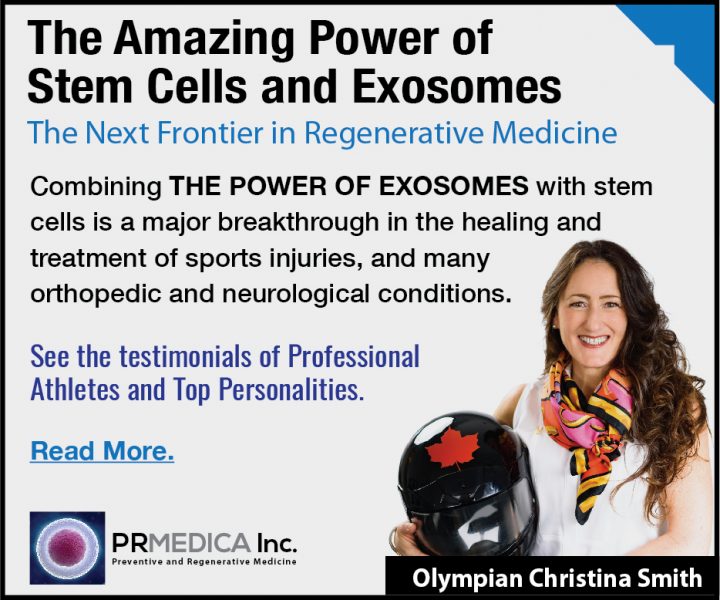 The dates and times of the sessions are: Thursday Feb 26: 7:00 PM – 9:30 PM; Friday Feb 27: 9:15 AM – 1:00 PM; Friday Feb 27: 7:00 PM – 9:30 PM; Saturday Feb 28: 9:15 AM – 1:00 PM. All sessions will be at the IFC. No meditation experience or training required.
Discount for Early Registration: for Entire Conference: $1,450 pesos or $100US (includes closing lunch!) Also possible to register for individual sessions only. Cash and Paypal accepted. For more information, please contact Dan Grippo at [email protected]
THE AMAZING POWER OF STEM CELLS AND EXOSOMES
Exosomes are the Next Frontier in Regenerative Medicine. Combining the power of stem cells and exosomes is a major breakthrough in the healing & treatment of sports injuries, arthritis, neurological issues, COPD, anti-aging, facial rejuvenation, hair restoration and many chronic degenerative conditions.
Read More