Vallarta Nayarit Gastronomica 2018
October 14, 2018

-

October 18, 2018
The 10th edition of Vallarta Nayarit Gastronomica 2018 is back, the event that gathers the most prestigious high cuisine specialists, top chefs and responsables of Michelin Stars awarded restaurants.
From October 14th till 18th you will be able to enjoy this fantastic event and endulge yourself with gourmet dinners, tastings, as well as conferences and exhibitions.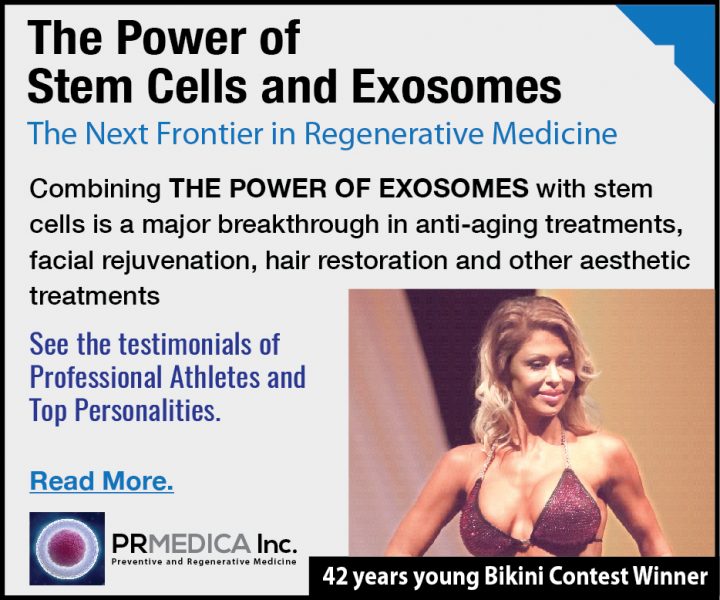 You can't miss it! For more information and tickets visit https://vallartanayaritgastronomica.com
EXOSOMES FOR ANTI-AGING!
By applying a large volume of exosomes in conjuntion with stem cells we can slow down and reverse the aging process by stimulating the repair of multiple tissues of the body to promote longer and healthier life.
Read More