World Tourism Day 2017
September 26, 2017

-

September 27, 2017

Free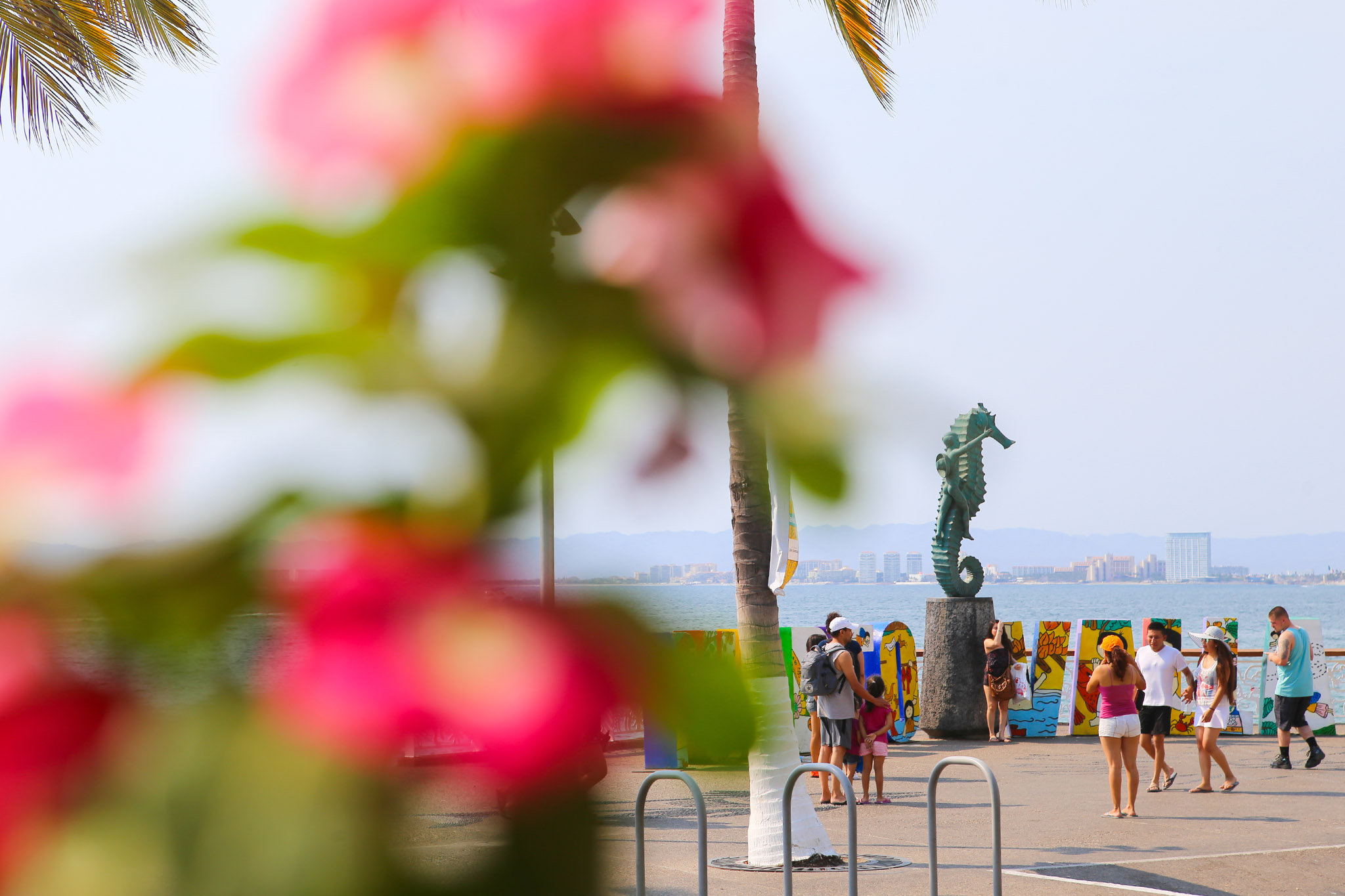 As the United Nations General Assembly affirmed when announcing the adoption of 2017 as the International Year of Sustainable Tourism for Development, tourism can contribute to all the three dimensions of sustainable development – economic, social and environmental – and each of the 17 Sustainable Development Goals. Not only does the sector spearhead growth, it also improves the quality of people's lives. It can bolster environmental protection, champion diverse cultural heritage, and strengthen peace in the world.
Puerto Vallarta has several activities planned for the event this year.
THE AMAZING POWER OF STEM CELLS AND EXOSOMES
Exosomes are the Next Frontier in Regenerative Medicine. Combining the power of stem cells and exosomes is a major breakthrough in the healing & treatment of sports injuries, arthritis, neurological issues, COPD, anti-aging, facial rejuvenation, hair restoration and many chronic degenerative conditions.
Read More