The XI Festival Vallarta Azteca of International Folklore
April 27, 2017

-

May 7, 2017
Annual event organized by Grupo Folklorico Vallarta Azteca, with the support of municipal government and public and private institutions;
The aim of the festival is to create bonds of peace and brotherhood between the groups and countries involved, as well as providing great artistic shows for the citizens of Puerto Vallarta and for our visitors. It is a celebration of colors, music and traditions through dance.
Involved more than 600 dancers from 10 of the most important domestic groups in the country and 5 international in various locations throughout the city.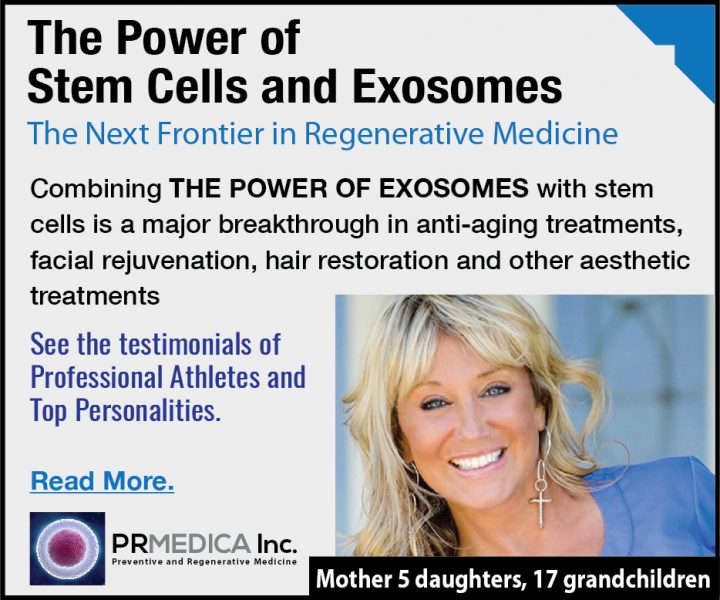 This event is endorsed by the International Council of Organizations of Folklore Festivals and Folk Art (CIOFF), partner organization UNESCO.
This event will take place from April 27 to May 7, 2017
For more information:
Juan Antonio Salcedo Padilla
322 111 9277
https://www.facebook.com/FESTVA
Annual event organized by Grupo Folklorico Vallarta Azteca,
THE AMAZING POWER OF STEM CELLS AND EXOSOMES
Exosomes are the Next Frontier in Regenerative Medicine. Combining the power of stem cells and exosomes is a major breakthrough in the healing & treatment of sports injuries, arthritis, neurological issues, COPD, anti-aging, facial rejuvenation, hair restoration and many chronic degenerative conditions.
Read More