Mexican politician lifts speech from 'House of Cards'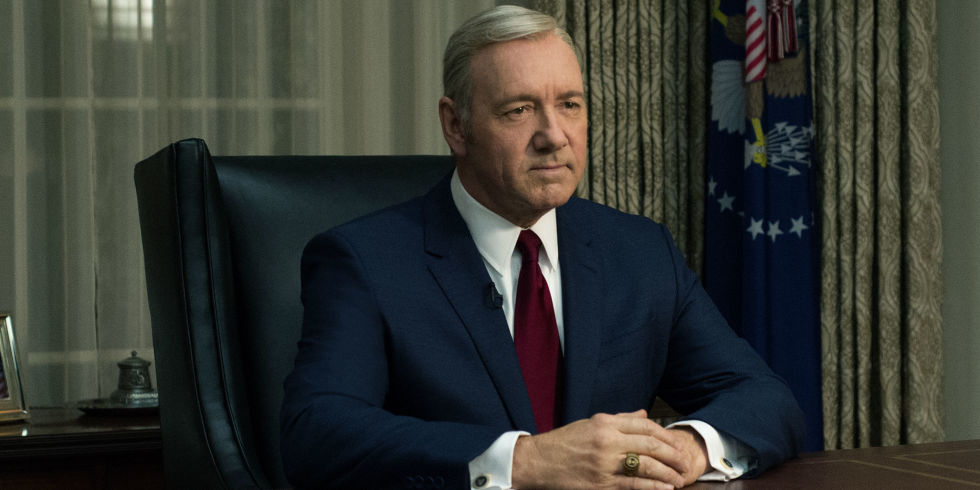 A former mayor from the Mexican state of Tlaxcala appears to have copied a speech directly from Frank Underwood, the protagonist of popular Netflix program "House of Cards."
Miguel Angel Covarrubias Cervantes has been accused of plagiarism on social media. His speech echoes almost word-for-word a 2016 promotional trailer entitled "The Leader We Deserve." Cervantes' version also uses the House of Cards signature music in the background.
Netflix has responded on Twitter with a video addressed to the people of Mexico featuring actor Michael Kelly: "It's not a competition. You have no idea where people take their inspiration from. Pay attention now." The video is captioned in Spanish: "Imitation is not always the highest form of flattery. #Tlaxcala"
Both the original speech and Netflix' response were posted Tuesday.