$

149.00avg/night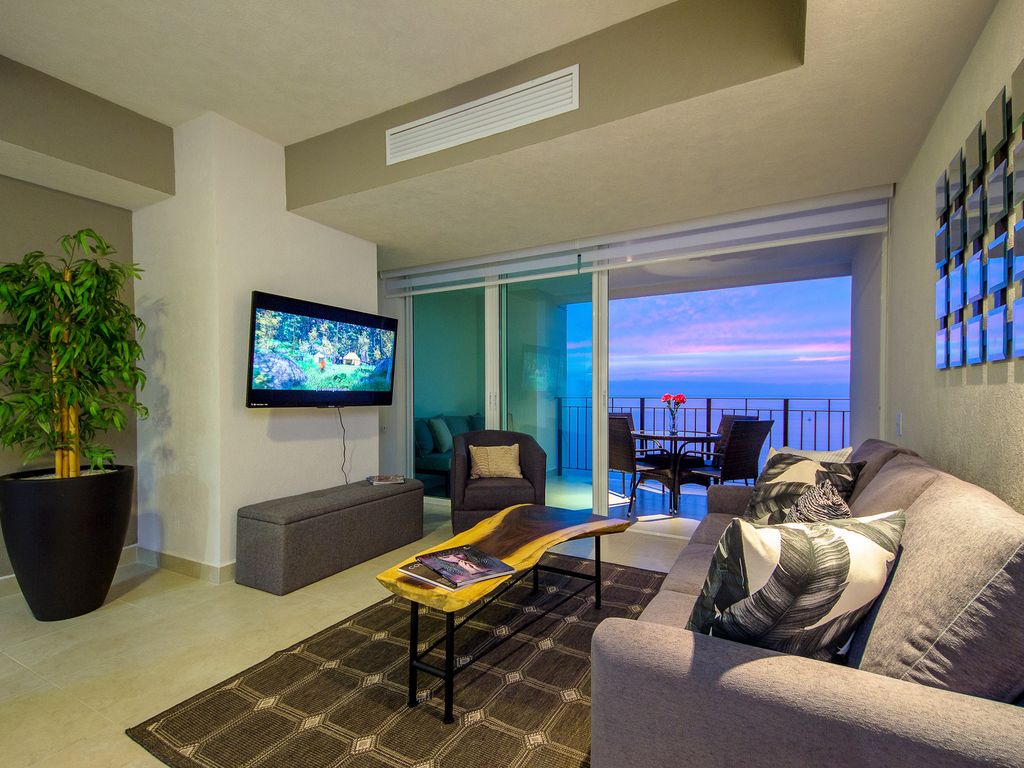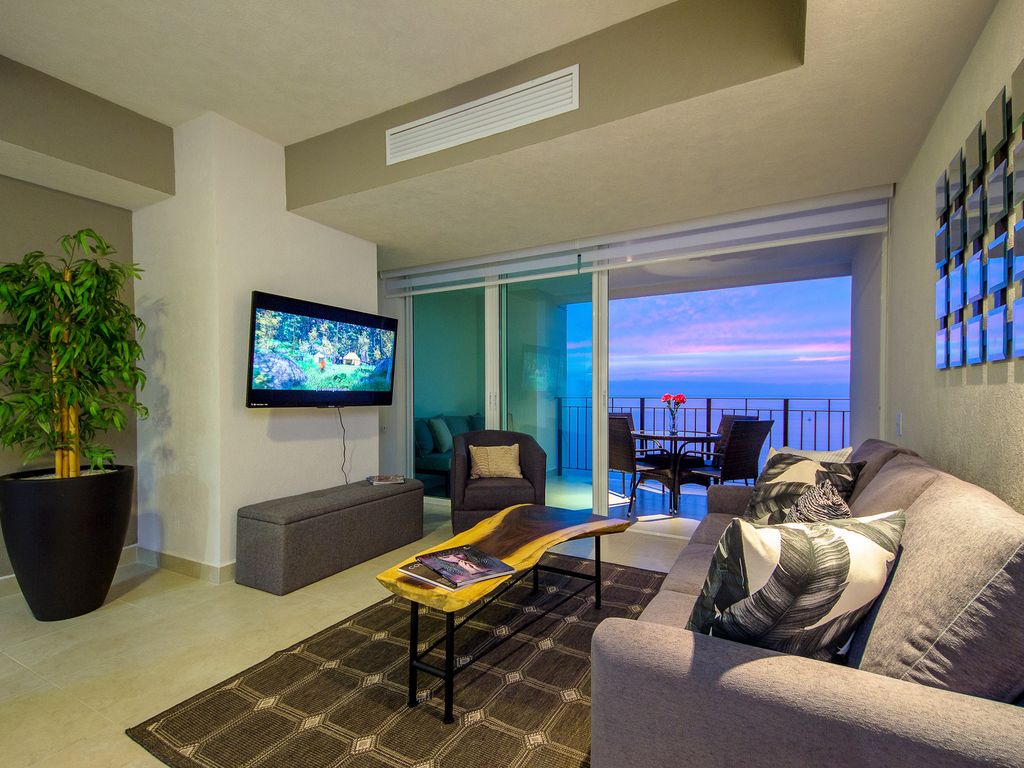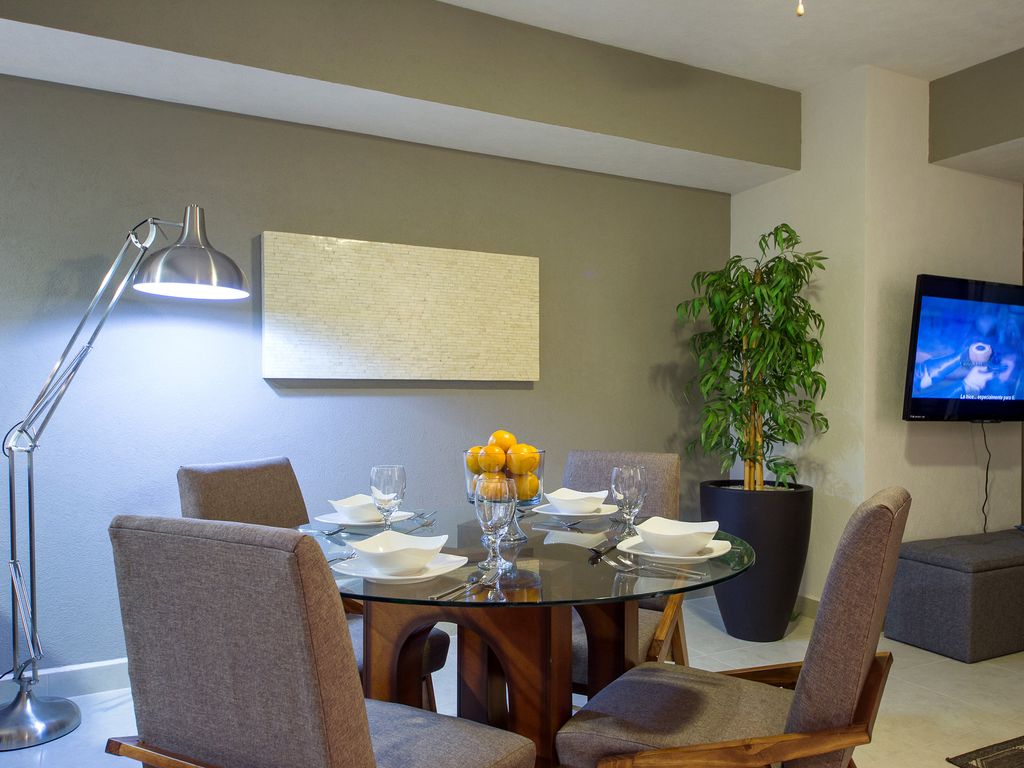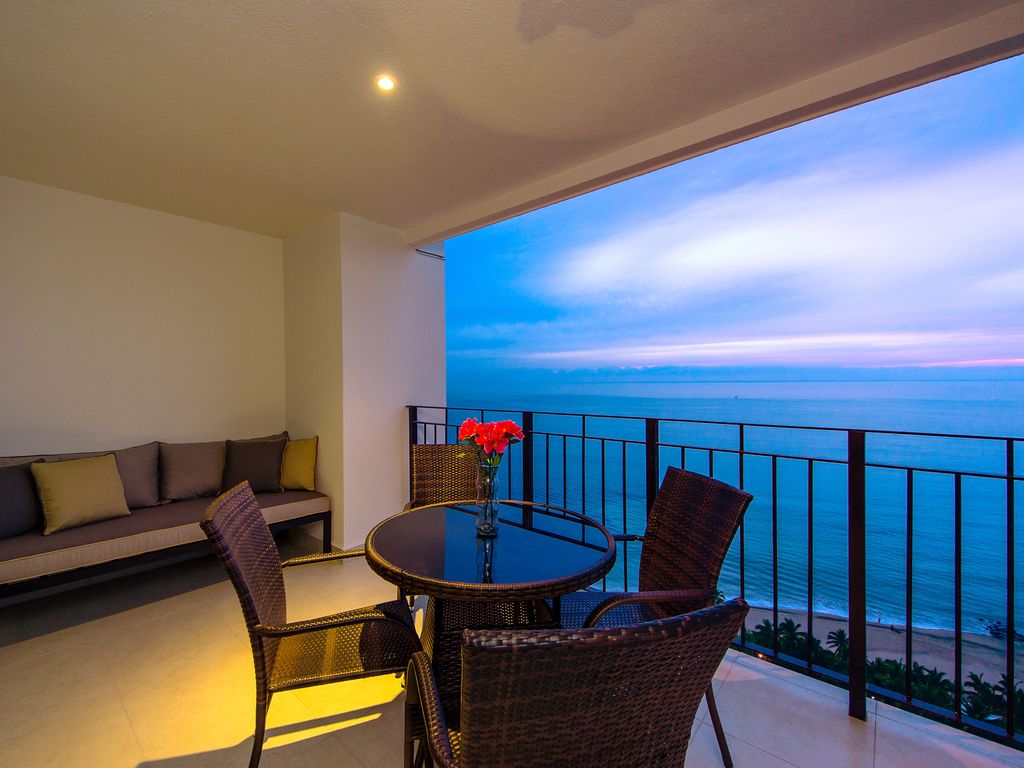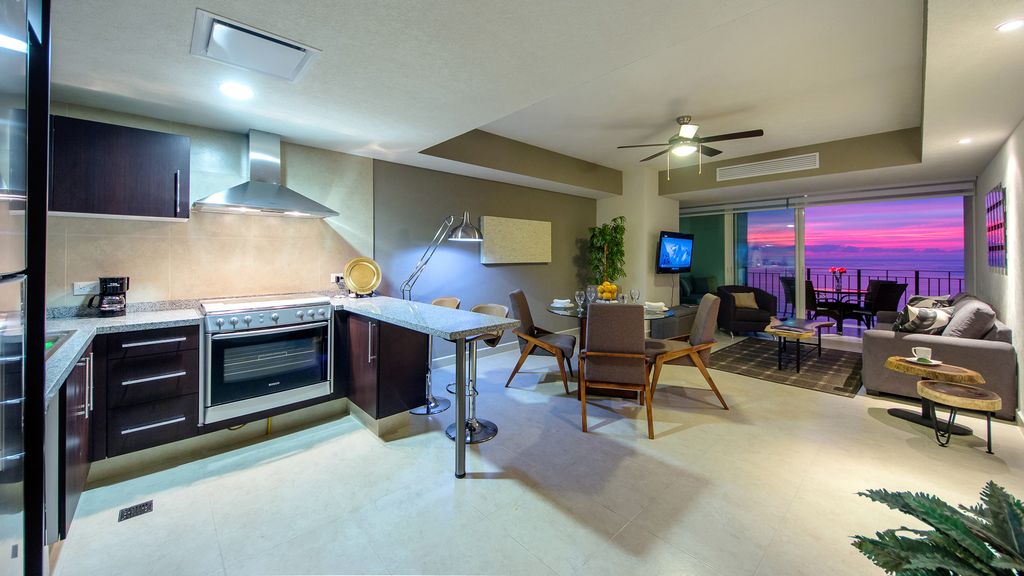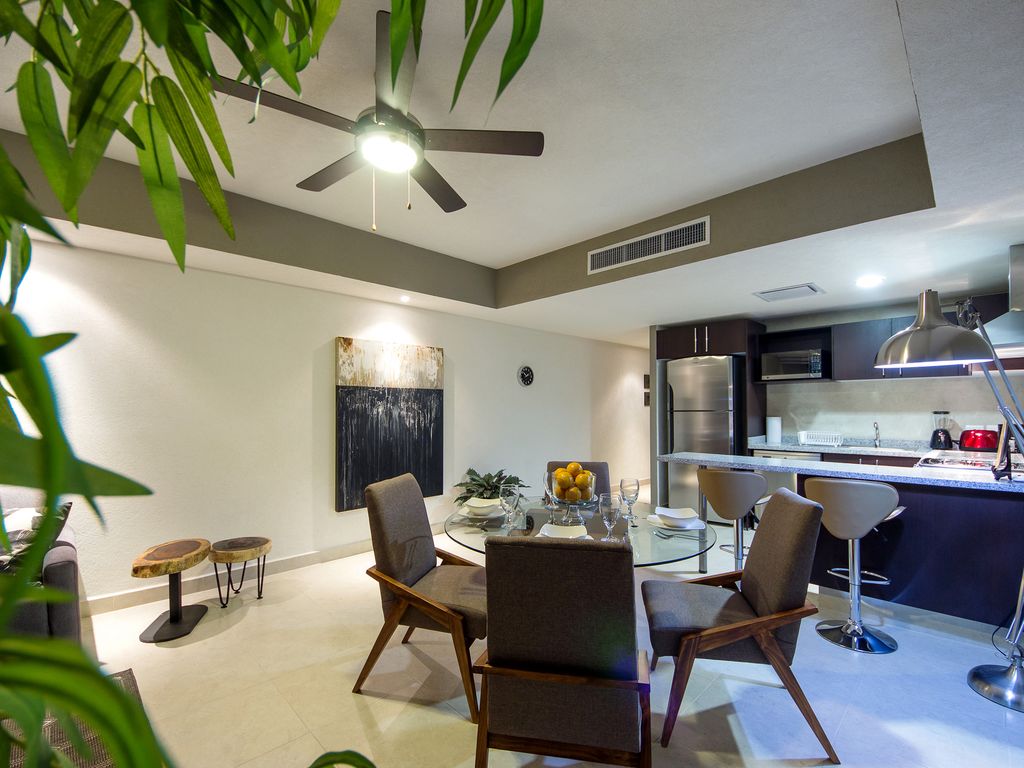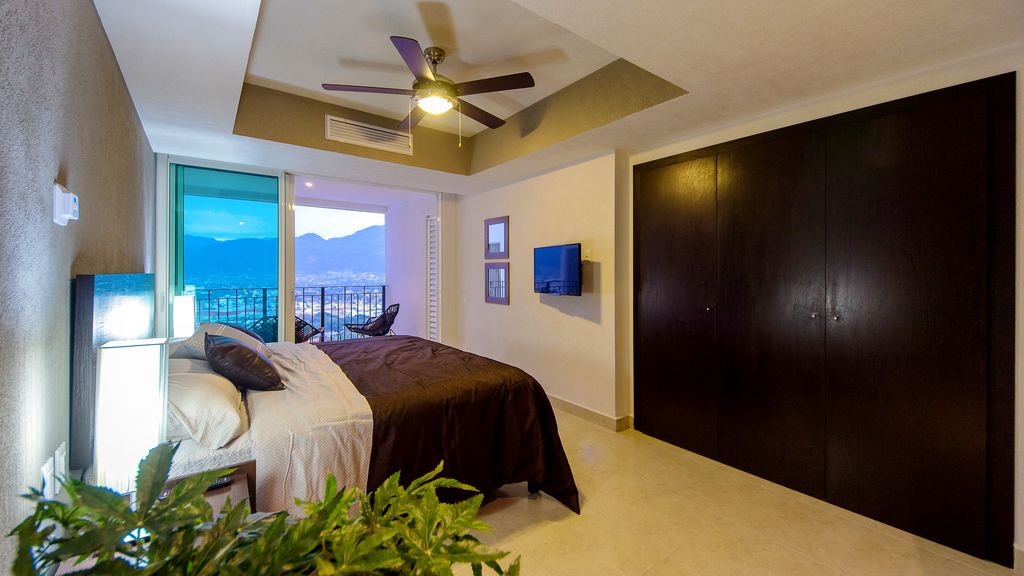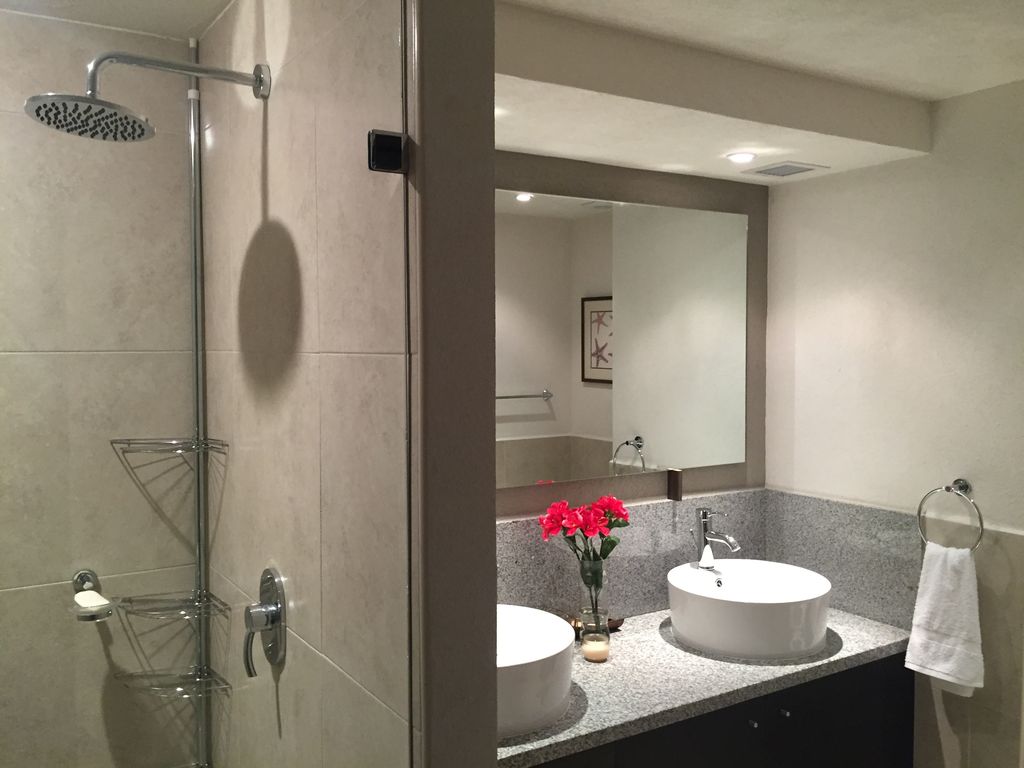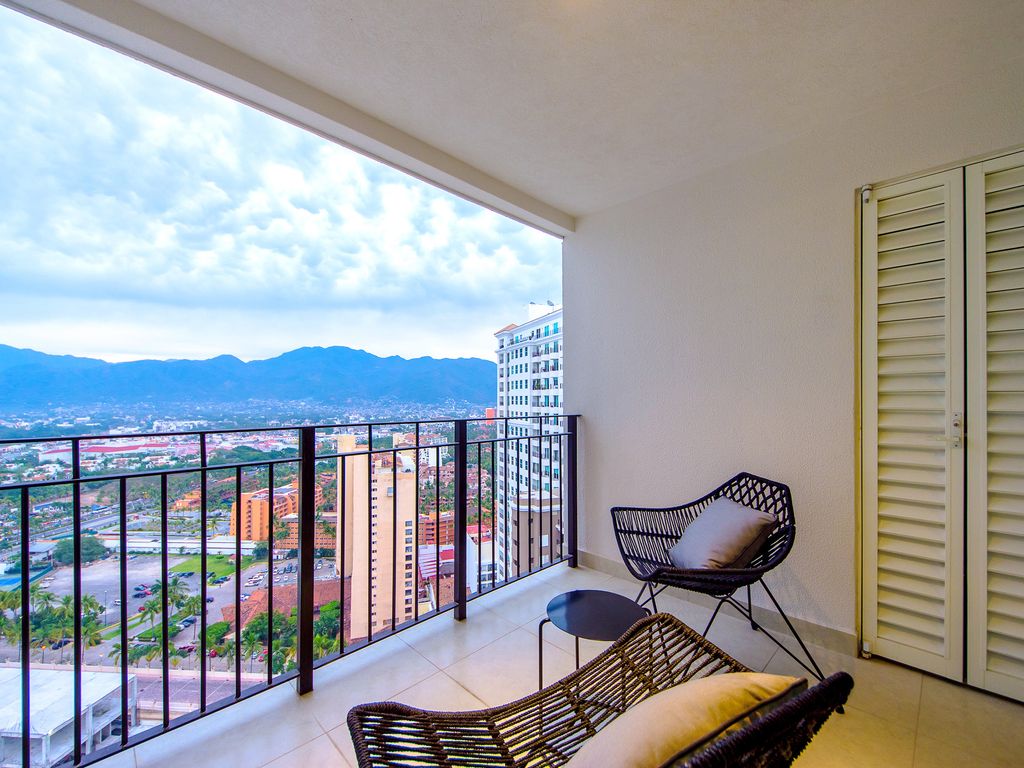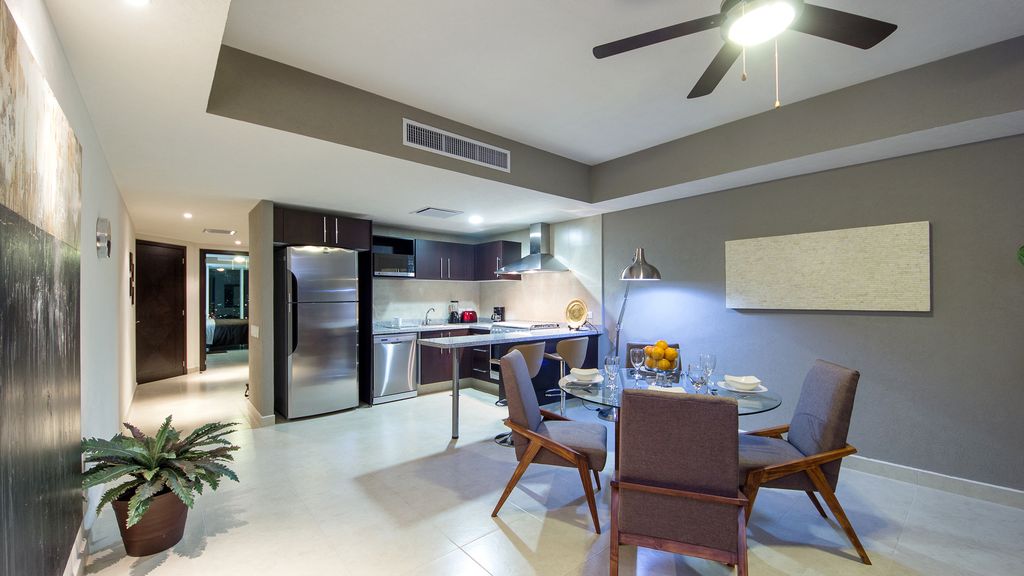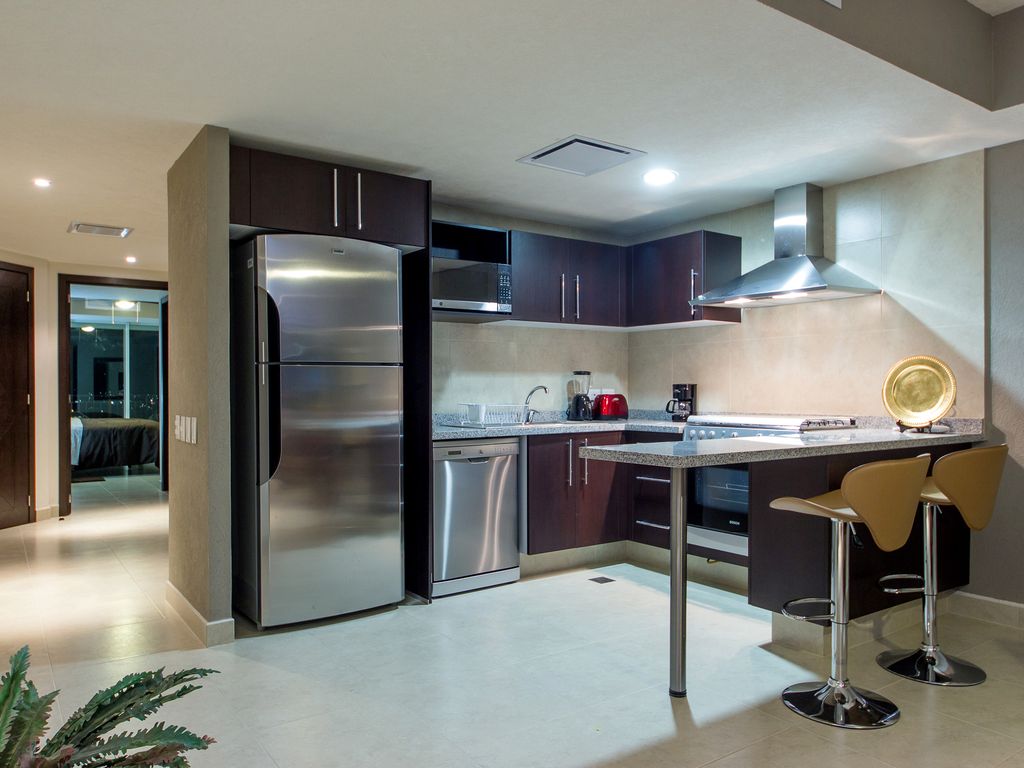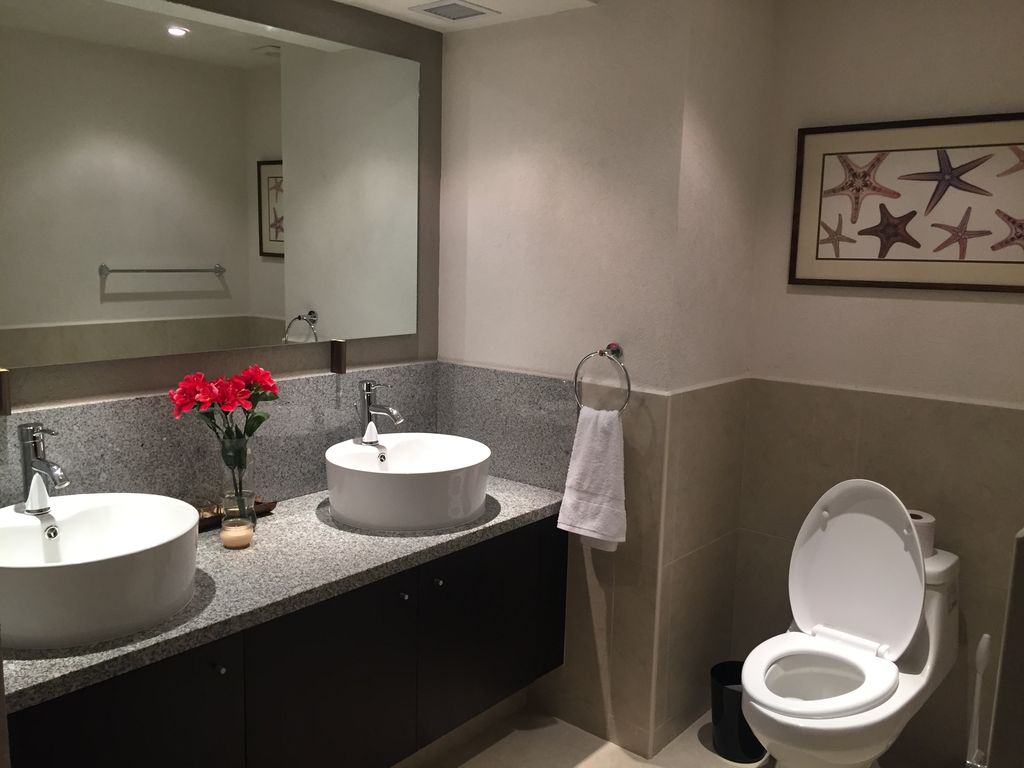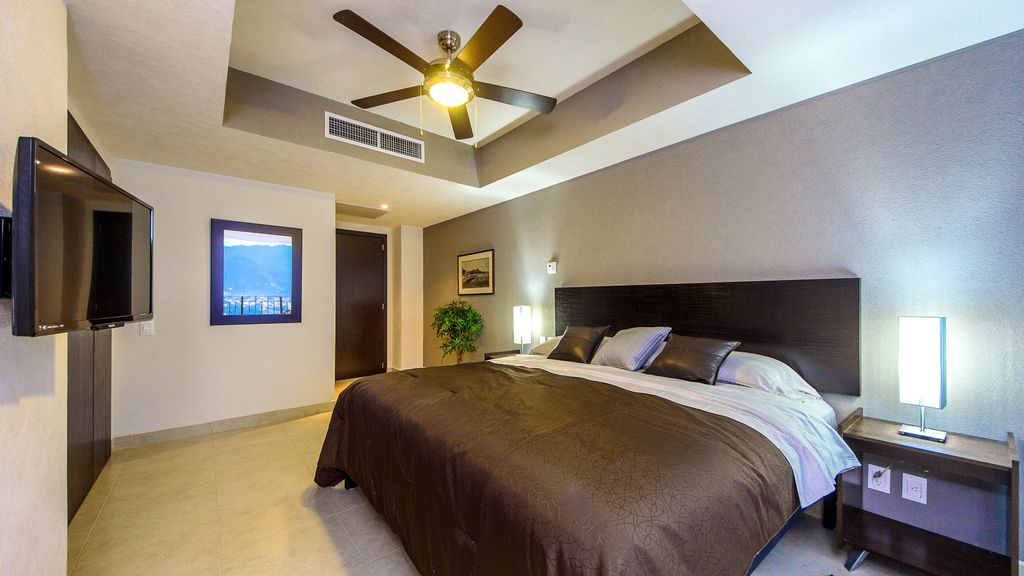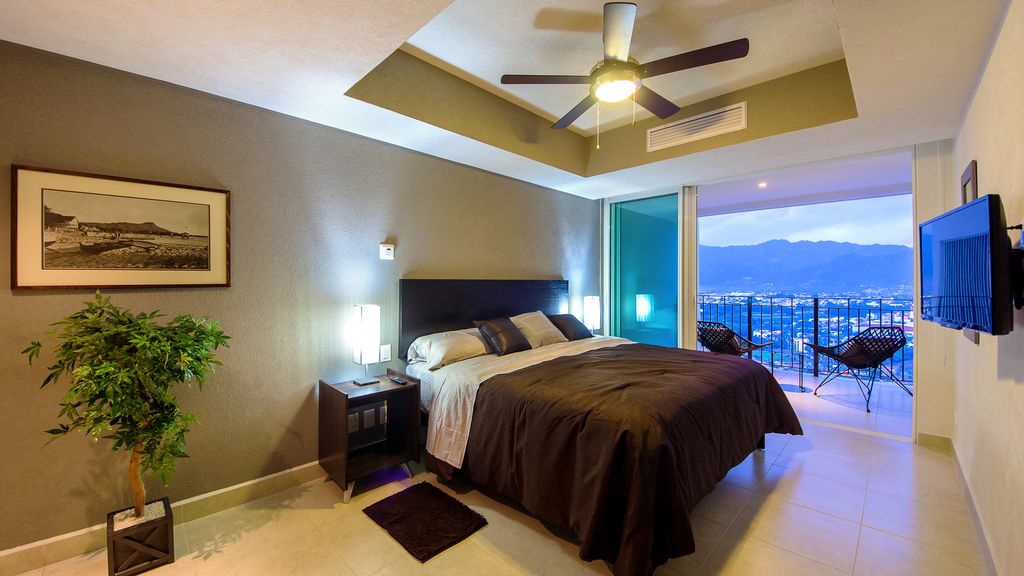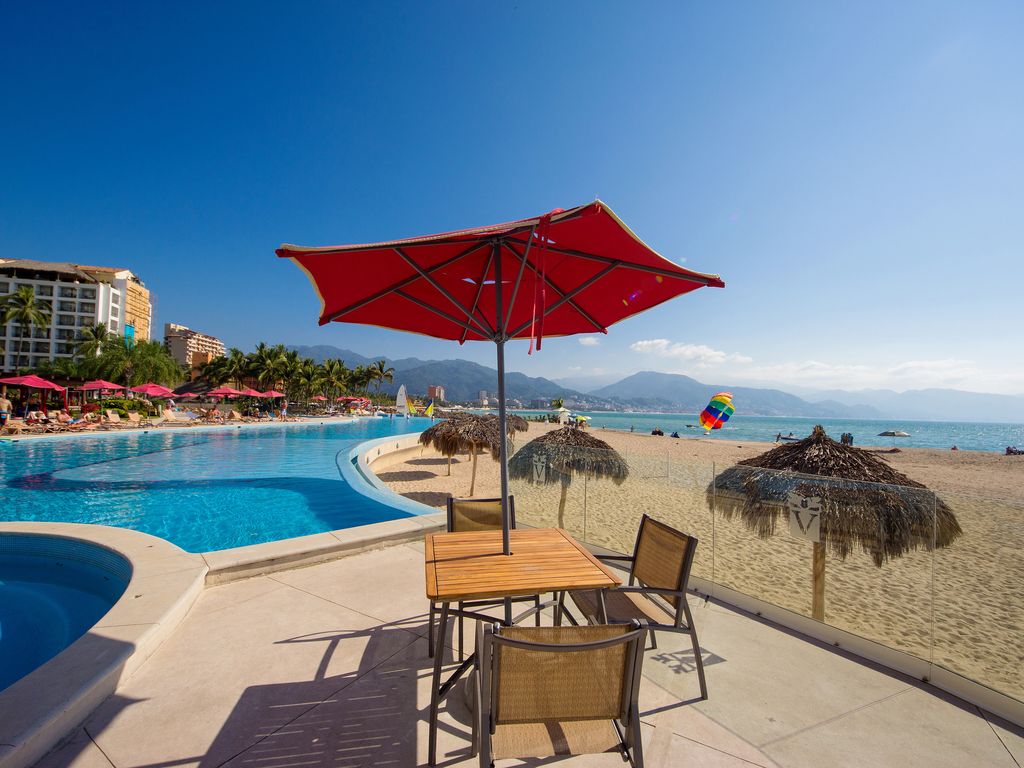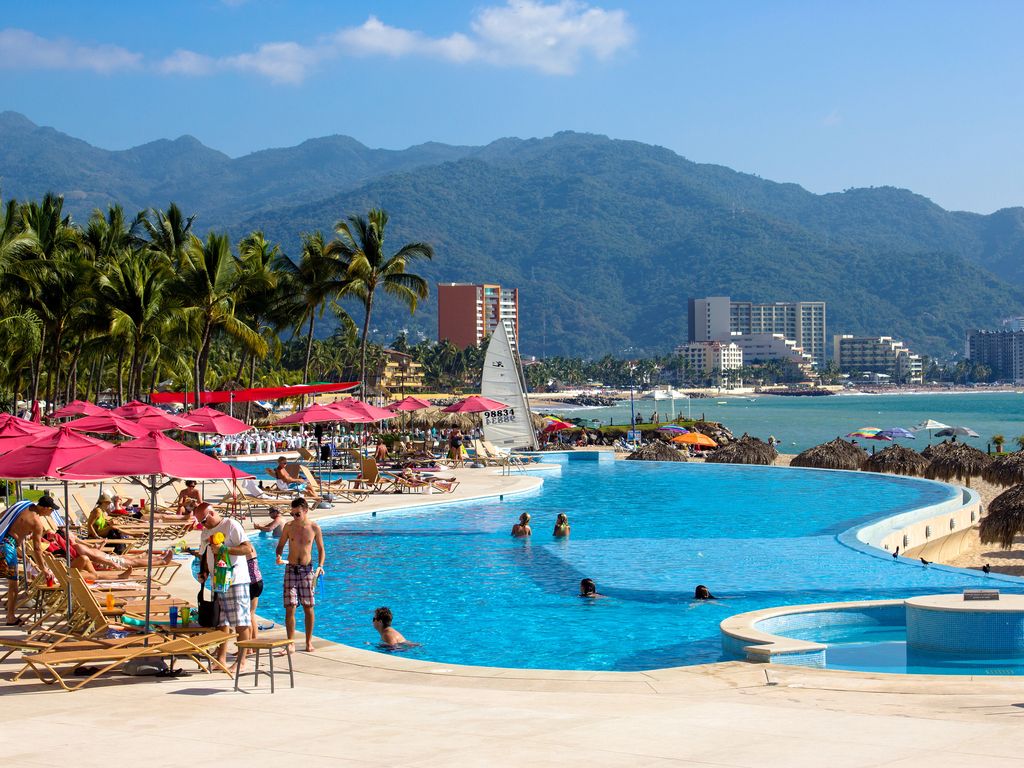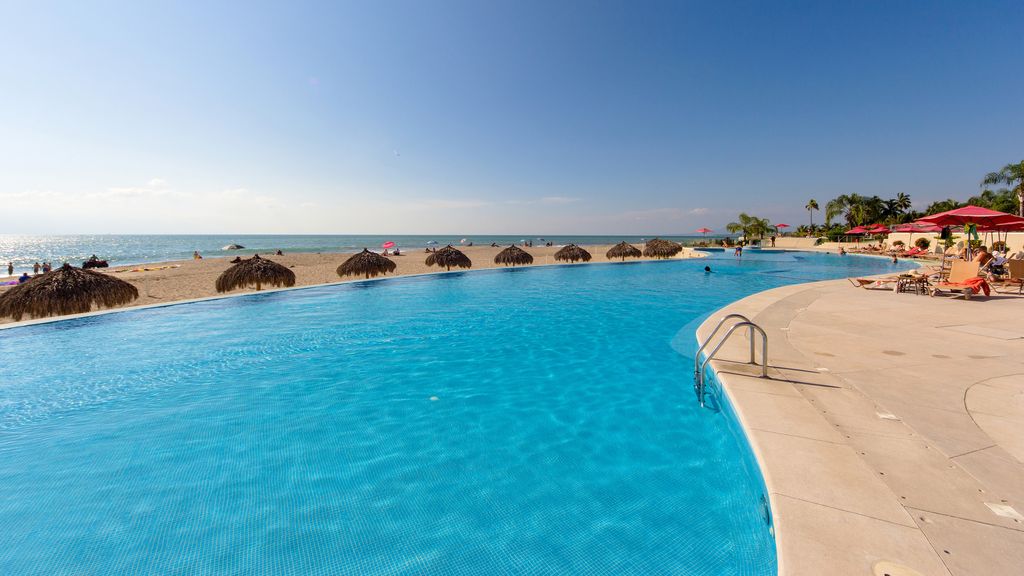 Grand Venetian Rental
One Bedroom, One Bathroom. Sofa hide a bed. This Grand Venetian rental in Puerto Vallarta has everything you want in a beachfront vacation rental.
Brand new one bedroom / one bathroom, professionally decorated condo unit at Gran Venetian for rent in Puerto Vallarta.
Ocean and Beach views from one side, and city and mountain views from the other. See everything that makes Puerto Vallarta a magical place from this condo.
Gym, onsite restaurant, massage and spa services available onsite at extremely reasonable rates. 6 pools, tennis courts, parking, concierge with availability to all local tours and hot spots. Rental cars available.
Grand Venetian is an oasis of pools, gardens, beautiful open spaces. Beach is wide and long and the water is calm and suitable for swimming. Grand Venetian is without a doubt one of the best facilities in the entire bay.
Equipped with washer dryer, dishwasher, garbage disposal, coffee maker, blender, toaster. Smart TVs, internet, Netflix, Wi Fi. Everything one needs for comfort. Decor was professionally done and is exquisite, satisfying the most concerning traveler.
Details
Address : Hotel Zone South