Mexican President-elect Obrador has declared his intention to combat drug cartels with a bold strategy – decriminalization of opium and marijuana. But while this policy may hurt the cartels, it is not likely to destroy them, and faces significant opposition both at home and abroad.
"You can't fight violence with more violence". That was the answer of Mexico's future President Andrés Manuel López Obrador (AMLO) when he was asked about the strategy of the use of force against narco-traffickers. The newly elected president, who will take power on the 1st of December of this year, believes in a different approach than his predecessor, and his rivals in the Presidential campaign. He claims that the prohibition of certain substances stimulates black markets upon which the cartels thrive. "There are people who believe that that is why we have violence. Because of prohibition. Alcohol and tobacco affect health more than the use of certain drugs, and prohibiting them, unleashes more violence" he said, during the forum "Diálogo por la Paz y la Justicia", before the elections were held.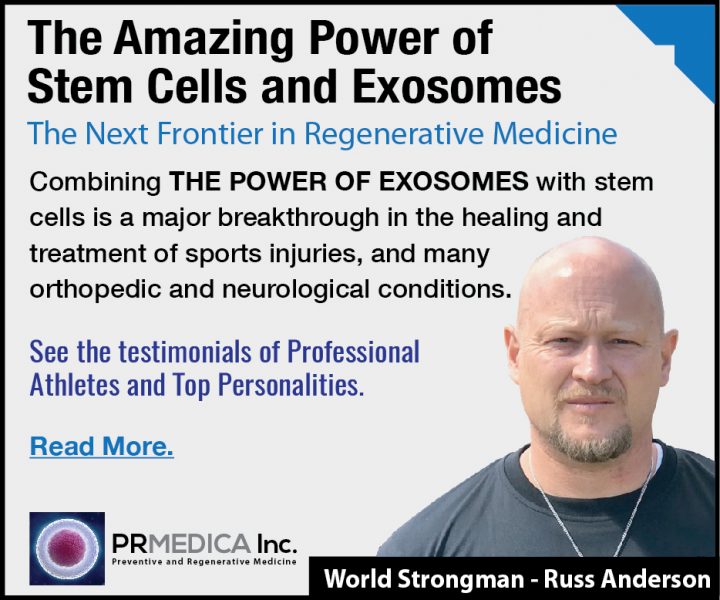 This is not the first time that Mexico's administration has flirted with the idea of decriminalising drugs, such as cannabis and opiates, as a way to reduce violence. In 2015, the Government of President Enrique Peña Nieto consulted with international experts from the United Nations Office on Drugs and Crime (UNODC) about the issue. After debating, it was discarded due to lack of institutional strength, and previous failed experiences in Afghanistan. Yet this time, […]
This story is part of our 'News from Around the Web' publication, continue reading the story here: Challenges of Mexico's drug legalisation
EXOSOMES FOR ANTI-AGING!
By applying a large volume of exosomes in conjuntion with stem cells we can slow down and reverse the aging process by stimulating the repair of multiple tissues of the body to promote longer and healthier life.
Read More