Indulge in a culinary adventure at Velas Vallarta – where local flavors and cultures blend in harmony.
A charming restaurant in Puerto Vallarta, Mexico, Andrea offers a fusion of gourmet world cuisines in a casually elegant ambiance. From fresh local seafood to Mediterranean pastas, this beautiful Puerto Vallarta restaurant specializes in creative Italian fare. Indulge in creative cuisine – from mouthwatering Italian dishes to Asian favorites – and an extensive menu of fine wines.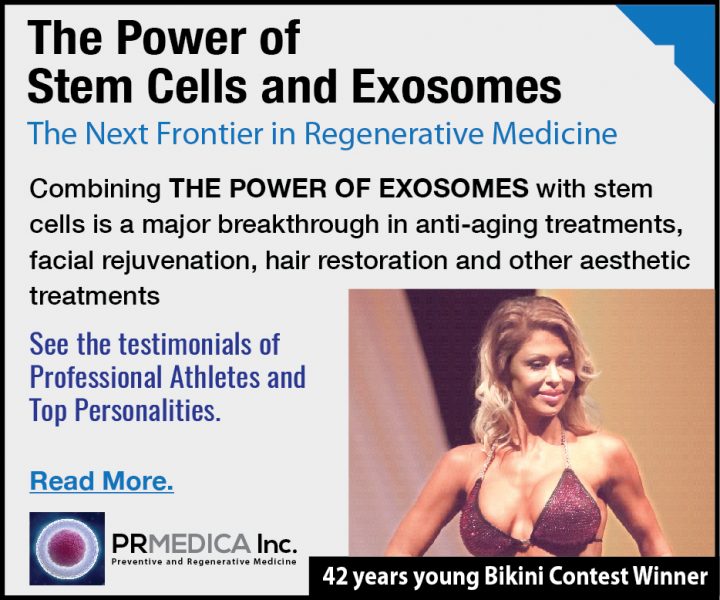 Andrea also offers French, Asian and Mexican themed buffets – a feast for the senses. Stop in for a bountiful breakfast buffet or a delicious a la carte lunch – from fresh fish to healthy salads and sandwiches. Sit on the lovely patio and enjoy spectacular views or dine indoors in the splendor of our chic, artfully decorated restaurant in Puerto Vallarta.
Address: Av. Paseo de la Marina Norte No.585
Tel: (322) 226-9500
Website: http://www.velasvallarta.com/dining2.aspx
THE POWER OF STEM CELLS & EXOSOMES
Scientists have recently developed advanced protocols harnessing the power of exosomes to create a new class of therapeutics to improve the effectiveness of stem cell therapy. In particular, they have developed new protocols for neurological diseases such as Alzheimer´s, Parkinson´s, Autism and Multiple Sclerosis.
Read More