Three strong earthquakes have occurred in Canada, in British Columbia. The strongest earthquake had a magnitude of 6.8, as registered by the USSG.
The US geological observatory reports that the epicenter of the earthquake has been identified about 300 kilometers from Tofino, at a depth of 10 kilometers.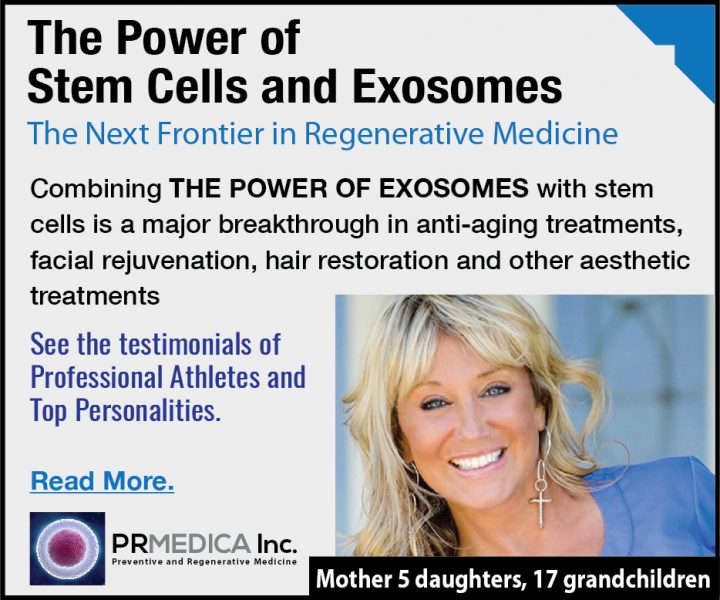 The 6.8 magnitude quake was preceded by an earthquake of magnitude 6.6 and followed by another quake of magnitude 6.5.
At the moment no damage has occurred and a tsunami alert was issued.
EXOSOMES FOR ANTI-AGING!
By applying a large volume of exosomes in conjuntion with stem cells we can slow down and reverse the aging process by stimulating the repair of multiple tissues of the body to promote longer and healthier life.
Read More