Coliman, a global leader in organic banana production and proud Mexican family business, celebrates 55 years of nourishing lands, people and customers. Established in Tecoman, Colima, Mexico in 1963, Coliman is one of the largest Fairtrade certified organic banana growers in Latin America. They are also much more.
Coliman is supported by a robust set of family agricultural business', serving both Mexican national and global markets. With strategic locations, throughout Mexico, Europe and the USA, the group supports all of the endeavors of Coliman's growing product portfolio. Coliman's main North American exports include: organic and conventional bananas, Hass avocados, papayas, as well as an emerging fresh cut division churning out some of the globes trendiest and on point items, like jicama tortillas.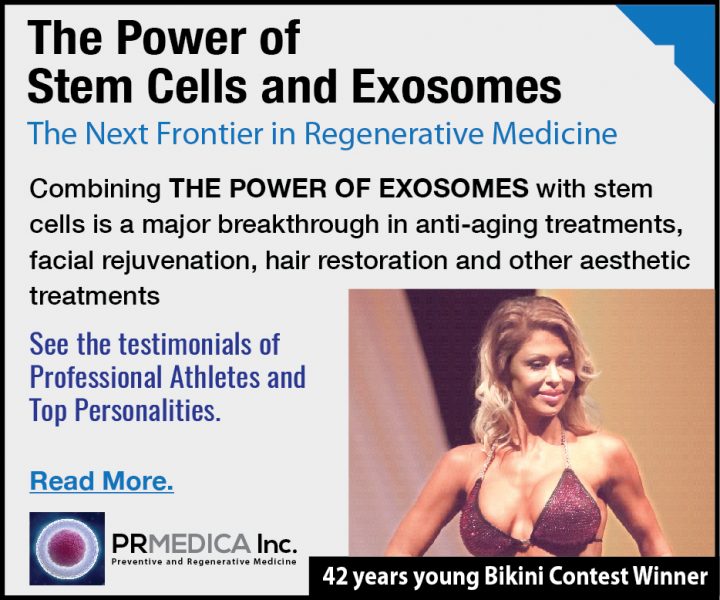 At the core of all their programs is supply chain control, robust quality assurances, advanced food safety systems, cutting edge heath standards and worker and community success stories. "Owning the supply chain is essential to successful, sustainable, long-term fruit and vegetable programs for the benefit of not only the end consumer but also our valued customers and employees", shares Jorge Aguilar Jr, Coliman's Corporate CEO.
In bananas alone Coliman's total proprietary supply chain covers more than 1,300 hectares of Organic, Fairtrade, Rainforest Alliance certified bananas, with three farms and five packing houses, all located in Coliman's home town of Tecoman, Colima. Coliman is the largest single proprietors of organic bananas in Latin America and that gives them a considerable competitive advantage, with complete oversight of the entire chain: nurseries, farms, […]
This story is part of our 'News from Around the Web' publication, continue reading the story here: Celebrating 55 Years Nourishing Lives Inside Mexico and Beyond
EXOSOMES FOR ANTI-AGING!
By applying a large volume of exosomes in conjuntion with stem cells we can slow down and reverse the aging process by stimulating the repair of multiple tissues of the body to promote longer and healthier life.
Read More