In this undated photo provided by the Veracruz State Prosecutor's Office shows a clothing item found… – The Associated Press
In this undated photo provided by the Veracruz State Prosecutor's Office shows clothing items found … – The Associated Press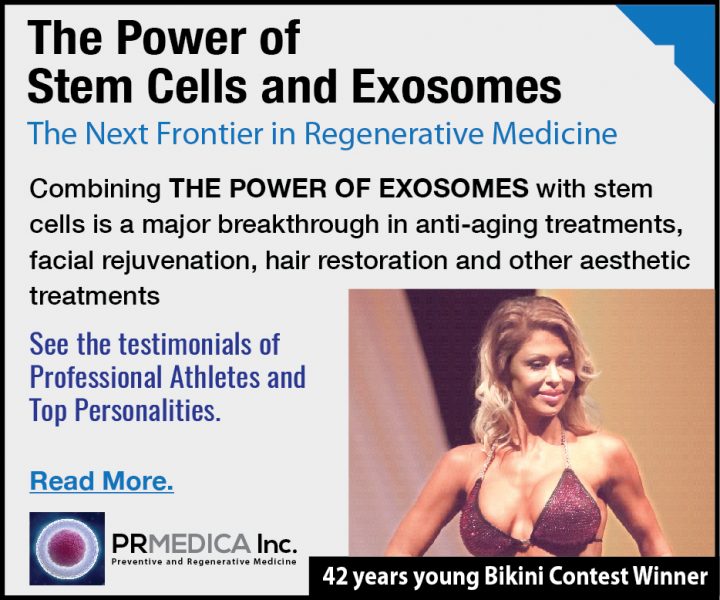 In this undated photo provided by the Veracruz State Prosecutor's Office shows a child's shoe found … – The Associated Press
In this undated photo provided by the Veracruz State Prosecutor's Office a soccer team jersey items … – The Associated Press
MEXICO CITY — Tiny pants for a baby no older than 6 months and shiny pink sandals for a toddler are among the personal items that have turned up at mass graves in the Gulf state of Veracruz, driving home the brutality of rising violence in Mexico.
Mexican authorities have found remains of children along with adults in the clandestine burial pits, a person with knowledge of the investigation confirmed Sunday. Each item of clothing was either found near a body or cut free from remains. The official spoke on condition of anonymity because they weren't authorized to discuss the details publicly.
The National Commission of Missing Persons posted online hundreds of pictures of clothing Friday to give family members a tool to possibly identify missing loved ones. The images include polo shirts with logos still intact, socks, shoes, colorful boxer briefs and ladies' panties. One T-shirt says "Live Free" above a picture of a young woman and flowers. Buy Cheap Luxury Cars 2018 […]
This story is part of our 'News from Around the Web' publication, continue reading the story here: Children's remains found in Mexican mass graves
THE POWER OF STEM CELLS & EXOSOMES
Scientists have recently developed advanced protocols harnessing the power of exosomes to create a new class of therapeutics to improve the effectiveness of stem cell therapy. In particular, they have developed new protocols for neurological diseases such as Alzheimer´s, Parkinson´s, Autism and Multiple Sclerosis.
Read More