Mexico: Acapulco police disarmed, placed under investigationv Police force in the southern Mexico's Acapulco city has been disarmed and placed under investigation on suspicions of ties to organised crime.
Mexico's military arrested three top police officers in a massive ground and air operation around the Pacific coast city's police headquarters, Guerrero state security spokesman Roberto Alvarez said on Tuesday.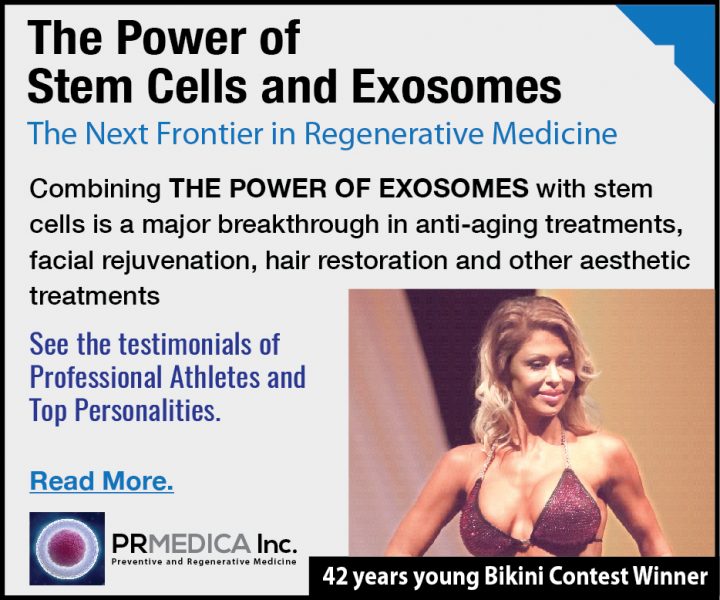 Two police commanders were arrested on murder charges, and the highway police chief for carrying unlicensed weapons, he said.
Municipal security secretary Max Lorenzo Sedano and his entire department are under investigation, he added.
"The decision implemented by the Guerrero Coordination Group was a consequence of the increase in crime that has been registered in the municipality, and the lack of action by the police to deal with it," the government said in a statement after the security operation.
The state security ministry announced it would take over policing duties in Acapulco indefinitely.
Acapulco in southern Guerrero state, once a glamorous beach resort, has fallen on hard times as entrenched drug crime has transformed it into one of the most murderous cities in the world.Guerrero is a hub for opium poppy production and the scene of frequent violent clashes between warring drug cartels. Translation:Members of the Navy disarm municipal elements and take Secretary Max Lorenzo Sedano inside the barracks, VO television, a local TV Channel wrote. Efectivos de la Armada desarman a elementos municipales y se llevan al secretario Max Lorenzo Sedano al interior del cuartel. #Acapulco #VONOticias vía:FilmoraGO pic.twitter.com/knYaO5X4r7 In July, the company Bimbo suspended […]
This story is part of our 'News from Around the Web' publication, continue reading the story here: Mexico: Acapulco police disarmed, placed under investigationv
EXOSOMES FOR ANTI-AGING!
By applying a large volume of exosomes in conjuntion with stem cells we can slow down and reverse the aging process by stimulating the repair of multiple tissues of the body to promote longer and healthier life.
Read More