MEXICO CITY (AP) — Authorities said Friday that a mob of about 100 people in the central Mexican state of Hidalgo doused a detective with gasoline and burned him to death.
The Hidalgo state prosecutors' office said the crowd attacked local police in the town of Metepec on Thursday and took the detective and three other men captive.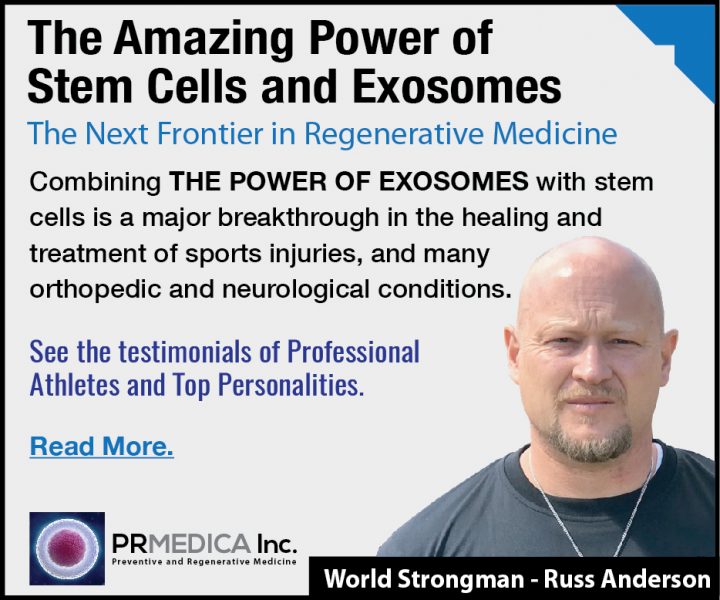 They severely beat the men and burned the detective after dousing him with fuel. It was unclear if he was on duty or if they knew he was a detective.
Video posted on social media sites showed a mob kicking one of the men in the town square and beating him with cudgels and fists. Police eventually arrived to rescue him and two others.
The mob was reportedly roused by rumors that the men were planning to abduct children.
The prosecutors' office said it was investigating and would bring the killers and other members of the mob to justice.
"Let it be clear, inciting or promoting these kind of acts is also a crime," the office said.In similar cases, prosecutors have been able to identify and arrest suspects because townspeople often record attacks on their cellphones and post videos online.There have been five killings in the span of about a month in Mexico based on false rumors about child snatchers. In four of those cases, the victims were also burned.Authorities say the rumors circulate on social media and have asked the public not to believe them.But the country's human rights commission faulted authorities. A lack of effective […]
This story is part of our 'News from Around the Web' publication, continue reading the story here: Mexico mob kills detective, injures 3 others in attack
THE AMAZING POWER OF STEM CELLS AND EXOSOMES
Exosomes are the Next Frontier in Regenerative Medicine. Combining the power of stem cells and exosomes is a major breakthrough in the healing & treatment of sports injuries, arthritis, neurological issues, COPD, anti-aging, facial rejuvenation, hair restoration and many chronic degenerative conditions.
Read More