Estados Unidos y México firmaron hoy aquí un nuevo convenio bilateral de servicios aéreos que permitirá a aerolíneas de ambos países establecer un número ilimitado rutas y frecuencias entre destinos de los dos países.
El secretario de Comunicaciones y Transporte de México, Gerardo Ruiz Esparza, quien suscribió el acuerdo con su par estadunidense Anthony Foxx, sostuvo que una vez ratificado será un acuerdo "estratégico" para el futuro de la aviación de pasajeros y carga entre Estados Unidos y México.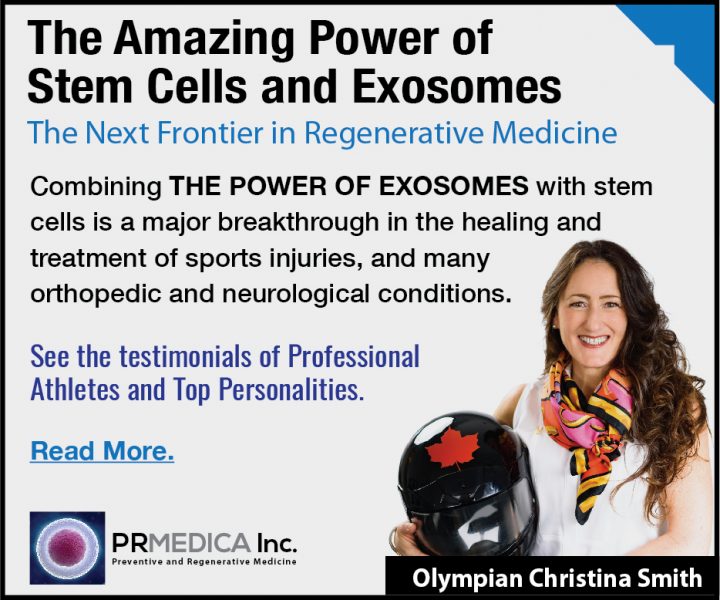 El convenio permitirá ofrecer servicios de calidad, con seguridad y precios equitativos, señaló.
Foxx mencionó por su parte que es un gran día para la aviación civil de los dos países. "Estamos en el umbral de una nueva era", indicó.
EXOSOMES FOR ANTI-AGING!
By applying a large volume of exosomes in conjuntion with stem cells we can slow down and reverse the aging process by stimulating the repair of multiple tissues of the body to promote longer and healthier life.
Read More