July 9th – 12th 2014
Time: 9:00 am – 2:00 pm
Location: Puerto Vallarta-Old Town
The clinic this week is at the Colina Clinic in Old Town.
Address: Venustiano Carranza 491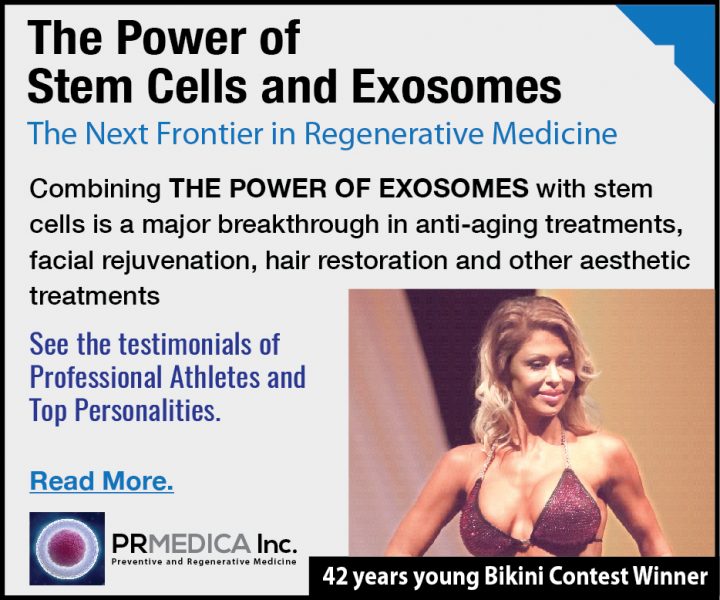 Directions:
Driving east on Basilio Badillo – drive towards the tunnels, cross highway 200, and pass the CMQ
Drive 3 blocks past CMQ to Calle Naranjo
Turn left (north)
In one block – turn left on Venustiano Carranza
You will see #491 on your right – front door is partially hidden by the trees
Dogs and cats should have no food or water 12 hours before surgery.
Animals should be a minimum of 8 weeks old.
First come, first served.
Show up between 8:30-9:30 AM
First 25 animals each day can be served.
Clinic hours are Wed, Thurs, Fri from 9 AM to 2 PM
Sat from 9 AM to Noon
THE AMAZING POWER OF STEM CELLS AND EXOSOMES
Exosomes are the Next Frontier in Regenerative Medicine. Combining the power of stem cells and exosomes is a major breakthrough in the healing & treatment of sports injuries, arthritis, neurological issues, COPD, anti-aging, facial rejuvenation, hair restoration and many chronic degenerative conditions.
Read More