July 9th – 12th 2014
Time: 9:00 am – 2:00 pm
Location: Puerto Vallarta-Old Town
The clinic this week is at the Colina Clinic in Old Town.
Address: Venustiano Carranza 491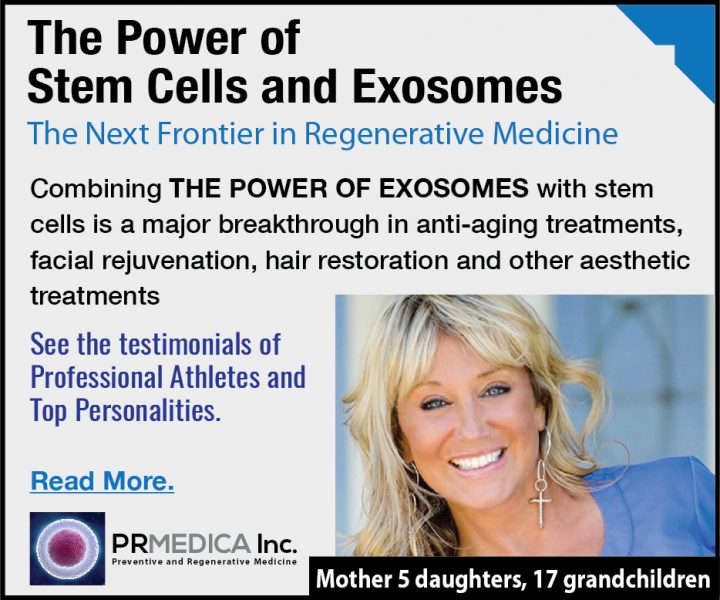 Directions:
Driving east on Basilio Badillo – drive towards the tunnels, cross highway 200, and pass the CMQ
Drive 3 blocks past CMQ to Calle Naranjo
Turn left (north)
In one block – turn left on Venustiano Carranza
You will see #491 on your right – front door is partially hidden by the trees
Dogs and cats should have no food or water 12 hours before surgery.
Animals should be a minimum of 8 weeks old.
First come, first served.
Show up between 8:30-9:30 AM
First 25 animals each day can be served.
Clinic hours are Wed, Thurs, Fri from 9 AM to 2 PM
Sat from 9 AM to Noon
EXOSOMES FOR ANTI-AGING!
By applying a large volume of exosomes in conjuntion with stem cells we can slow down and reverse the aging process by stimulating the repair of multiple tissues of the body to promote longer and healthier life.
Read More