Mediterranean flavors flood the menu, a menu that is rich in delicious seafood dishes, slowly braised meats and risottos elaborated with the Italian characteristics of a firm and creamy texture.
Elegant yet relaxed, Trattoria Michel sits on a prized corner location in the Zona Romántica section of Puerto Vallarta. Take a seat outside, great for people watching. A large selection of Mexican wine and rustic Italian cuisine are the draws here.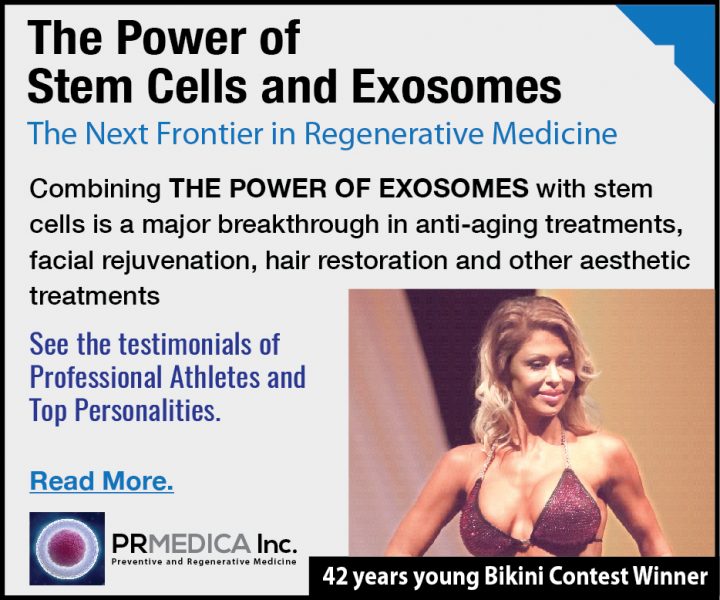 Address: Olas Altas 507
Tel: (322) 223-2060
Website: http://www.trattoria.com.mx
THE POWER OF STEM CELLS & EXOSOMES
Scientists have recently developed advanced protocols harnessing the power of exosomes to create a new class of therapeutics to improve the effectiveness of stem cell therapy. In particular, they have developed new protocols for neurological diseases such as Alzheimer´s, Parkinson´s, Autism and Multiple Sclerosis.
Read More