Have you ever wondered what you would do if you had an emergency while traveling through Mexico? WeExpats knows how concerning it can be to travel through Mexico without experience. Learn everything you can about the healthcare in Mexico before you travel in this convenient article. People get sick or hurt, and it's always best to have a plan for seeing a doctor in Mexico in case your vacation should hit a snag. And as always, WeExpats recommends that you purchase travel insurance to ensure that you get the best healthcare in Mexico.
EMERGENCY: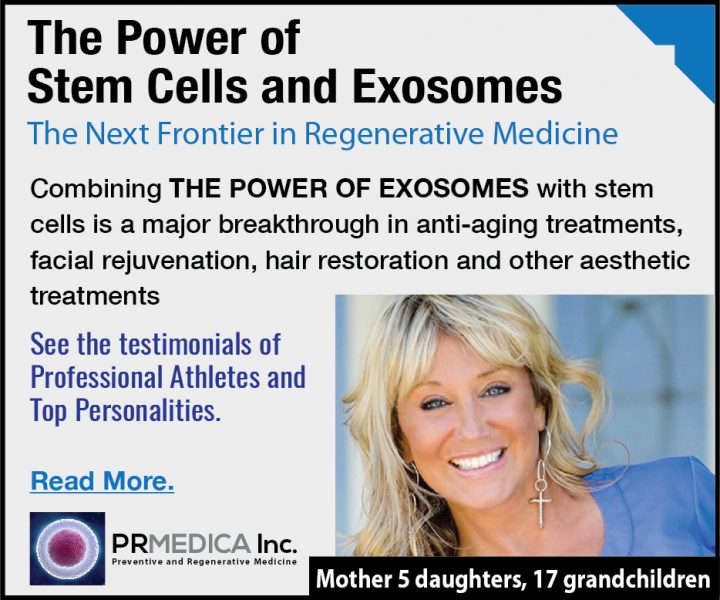 If it's an emergency, you can call 911—same as in the United States. Ambulances in Mexico are typically private companies, and you may even have several ambulances arrive to try and compete for your business. Be warned that you may have to pay for them on arrival, privately owned ambulances aren't free.
NON-EMERGENCY:
If it's not an emergency, then there are several options for the expat in Mexico. It really depends on the severity of the injury or illness.
Typically when searching for healthcare in Mexico, as a rule of thumb it is wise to think about seeing a doctor in Mexico at a small facility located in a pharmacy if you have something benign like the flu or a dog bite and you simply need some antibiotics or prescription medication. Of course, if you fractured your arm or some other pressing concern, it would likely be prudent to seek out a larger facility capable of […]
Read the full story: What To Do If You Get Sick or Hurt in Mexico
EXOSOMES FOR ANTI-AGING!
By applying a large volume of exosomes in conjuntion with stem cells we can slow down and reverse the aging process by stimulating the repair of multiple tissues of the body to promote longer and healthier life.
Read More