As of July 1, the start of the National Guard in Jalisco with a force of 3, 600 troops will arrive, reported the secretary of Public Safety and Citizen Protection, Alfonso Durazo Montaño.
In a meeting with Governor Enrique Alfaro, Durazo endorsed the commitment to deploy 3,600 elements to cover the various regional coordination in which the state has been divided.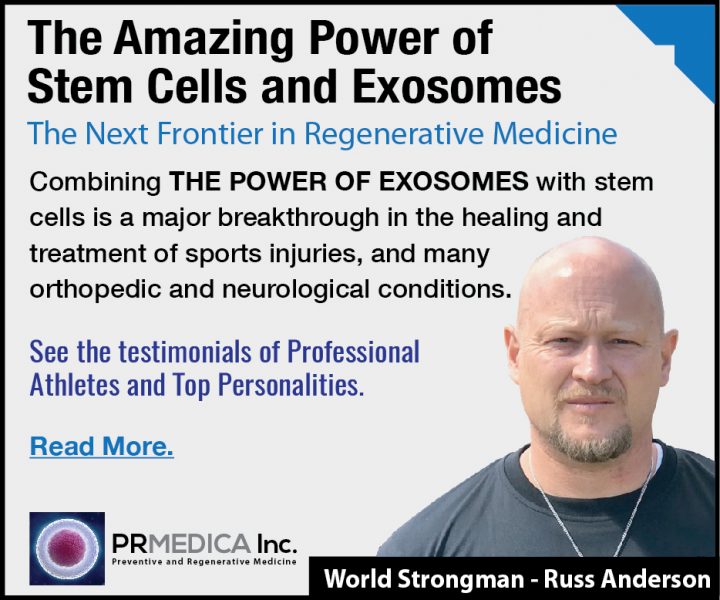 He explained that this figure includes the 1,400 elements that are already in the state, forming the Institutional Operational Bases (Bois), for which, the 2,200 remaining troops will arrive July 1.
The National Guard will work with 450 elements in each of the eight priority regions:
Mascota – Puerto Vallarta
Ameca
La Barca, Lagos de Moreno, Tepatitlán
Colotlán
Zapopan – Tequila
Guadalajara
Zapotlán el Grande – Autlán de Navarro
Jocotepec, Tlajomulco, Tonalá
THE AMAZING POWER OF STEM CELLS AND EXOSOMES
Exosomes are the Next Frontier in Regenerative Medicine. Combining the power of stem cells and exosomes is a major breakthrough in the healing & treatment of sports injuries, arthritis, neurological issues, COPD, anti-aging, facial rejuvenation, hair restoration and many chronic degenerative conditions.
Read More