At least 370 pilgrimages and about 100,000 people will participate in this year's traditional 12-day celebration of the Virgin of Guadalupe.
The pilgrims will arrive between December 1 – 12 in honor of the Virgin of Guadalupe in Puerto Vallarta, as the pastor Roberto Cordero Robles announced the plans for this year during the religious activities in the city.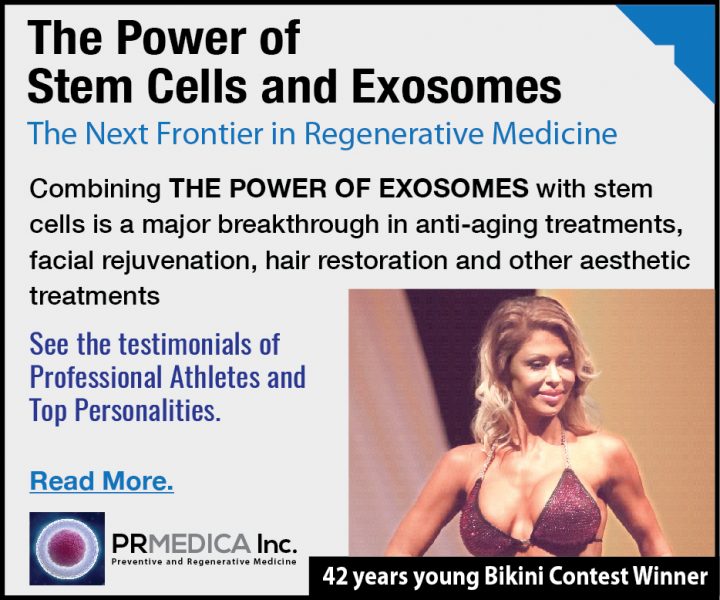 In a press conference, accompanied by the two priests of the parish of the Virgin of Guadalupe and members of the organizing committee, the priest explained that the pilgrimages will begin from December 1 and conclude on the 12th, the day on which most people will honor the patron of Puerto Vallarta.
30,000 people are expected to participate in the pilgrimage on the final night.
After the parish of the Virgen de Talpa, in Talpa de Allende, the parish of the Virgin of Guadalupe in Puerto Vallarta is the second most visited in the sierra-costa region.
Cordero Robles invited parishioners to participate in the pilgrimages and announced that registration is still open to attend.
"So far 370 pilgrimages have been registered," said the priest, who did not rule out that they can increase the number, which has been the highest in the last four years.
Although there are no exact records, the pilgrimages to the parish of the Virgin of Guadalupe in Puerto Vallarta have taken place for nearly a century, so they are seeking to have the event named a non-tangible heritage of the state of Jalisco.
---
Christmas in Vallarta: The complete guide
---
The parish priest of the church called the young people to participate in the pilgrimages and to approach God. "We ask them to spread the news through the media and help us invite people to come," said Cordero Robles.
Pilgrimages to the parish of the Virgin of Guadalupe in Puerto Vallarta are mostly made up of workers from hotels and companies established in the city, as well as by specific communities, among which are foreigners, mainly residents from the U.S. and Canada.
The priest explained that, prior to and during the docenario, a group of around 150 volunteers to help the organization and logistics of the events, also, there is coordination with the local government to assist in matters of security, roads and civil protection.
THE AMAZING POWER OF STEM CELLS AND EXOSOMES
Exosomes are the Next Frontier in Regenerative Medicine. Combining the power of stem cells and exosomes is a major breakthrough in the healing & treatment of sports injuries, arthritis, neurological issues, COPD, anti-aging, facial rejuvenation, hair restoration and many chronic degenerative conditions.
Read More