The National Seismological Service reported an earthquake of 4.2 magnitude in the Pacific Ocean, 383 km southwest of Puerto Vallarta at 10:29 am local time.
Today, nine earthquakes have been recorded in the country, only four of magnitudes above 4.0; Oaxaca (4), Chiapas (1), Guerrero (2), Jalisco (2).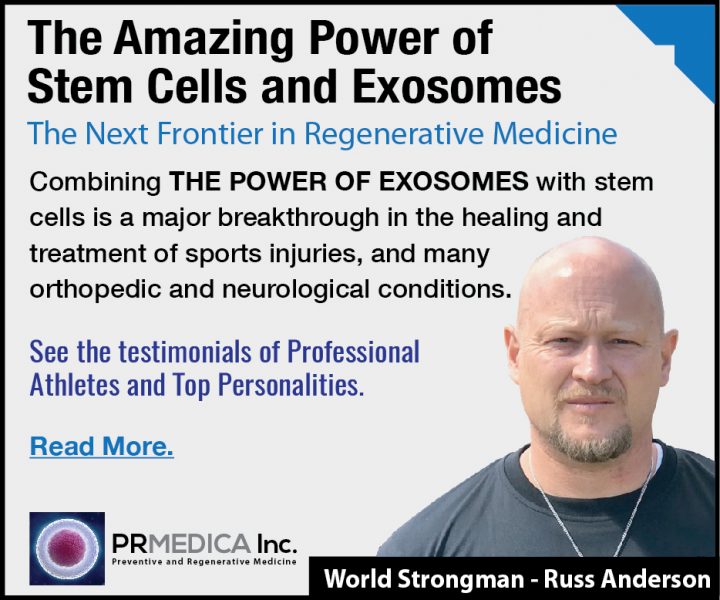 The other earthquake in Jalisco was recorded at 2:51 am with a magnitude of 4.0, 27 km southeast of Casimiro Castillo.
None of the recorded earthquakes were registered in Puerto Vallarta and none have recorded any damage in the country.
THE POWER OF STEM CELLS & EXOSOMES
Scientists have recently developed advanced protocols harnessing the power of exosomes to create a new class of therapeutics to improve the effectiveness of stem cell therapy. In particular, they have developed new protocols for neurological diseases such as Alzheimer´s, Parkinson´s, Autism and Multiple Sclerosis.
Read More