The National Seismological Institute reported a magnitude 4.2 earthquake with an epicenter 99 kilometers off the coast of Puerto Vallarta, Jalisco on Tuesday at 4:14 PM.
SISMO Magnitud 4.2 Loc 99 km al OESTE de PUERTO VALLARTA, JAL 17/04/18 16:14:29 Lat 20.82 Lon -106.16 Pf 5 km pic.twitter.com/4gs7U2ZCUx

— Sismologico Nacional (@SismologicoMX) April 17, 2018
Puerto Vallarta is within The Ring of Fire, the most active volcanic and seismic active place in the world and is located on the Middle America Trench.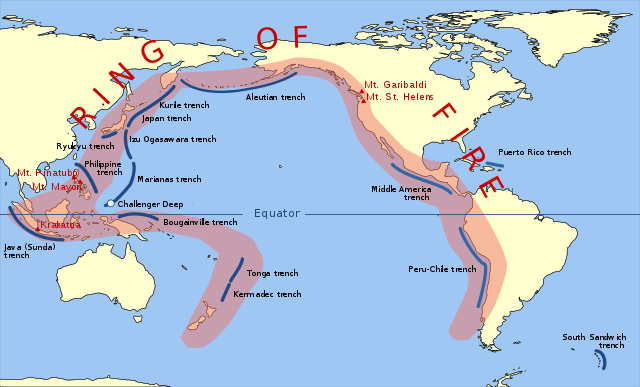 A 4.2 earthquake is considered a low intensity quake that typically does not result in damage.
Puerto Vallarta, like much of the west coast of North America, is prone to earthquakes, though Puerto Vallarta tends to experience only peripheral effects of earthquakes centered further south. In 1995, an earthquake located off the Colima coast shook the crown from the top of the Roman Catholic Church.