On the last day of Easter holiday, elements of Civil Protection and Jalisco Firefighters (UEPCBJ) from Puerto Vallarta, rescued 75 olive ridley turtles.
The turtles were seen in Playa de Oro, in Puerto Vallarta, as they emerged from the nest, so they were immediately safeguarded by state officials. Tourists who were in the area took the opportunity to see them up close as the rescue began.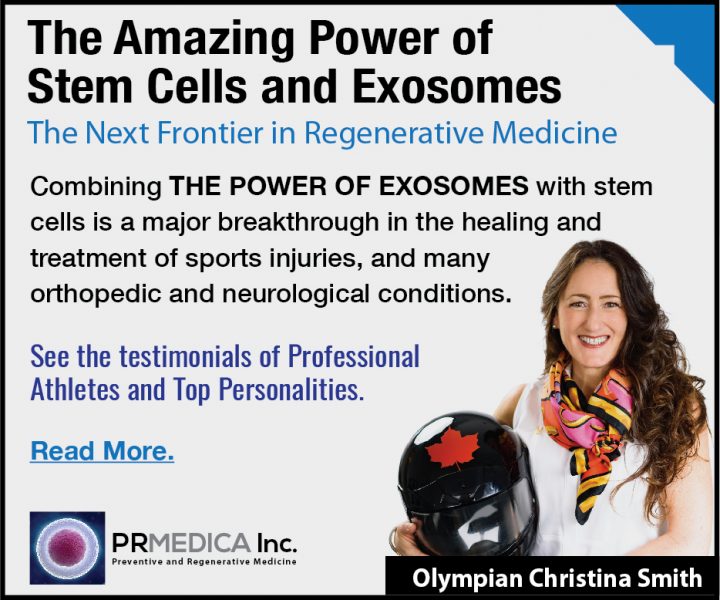 The turtles were kept by UEPCBJ rescuers to be delivered to Ecology staff of Puerto Vallarta.
THE AMAZING POWER OF STEM CELLS AND EXOSOMES
Exosomes are the Next Frontier in Regenerative Medicine. Combining the power of stem cells and exosomes is a major breakthrough in the healing & treatment of sports injuries, arthritis, neurological issues, COPD, anti-aging, facial rejuvenation, hair restoration and many chronic degenerative conditions.
Read More