The Americas has become the first region in the world to be free of measles, following a 22-year vaccination drive against the disease which continues to infect tens of thousands of people globally, the Pan American Health Organization said on Tuesday.
The milestone was confirmed after no cases of the highly contagious disease originating in the Americas were recorded in at least three years, the PAHO said.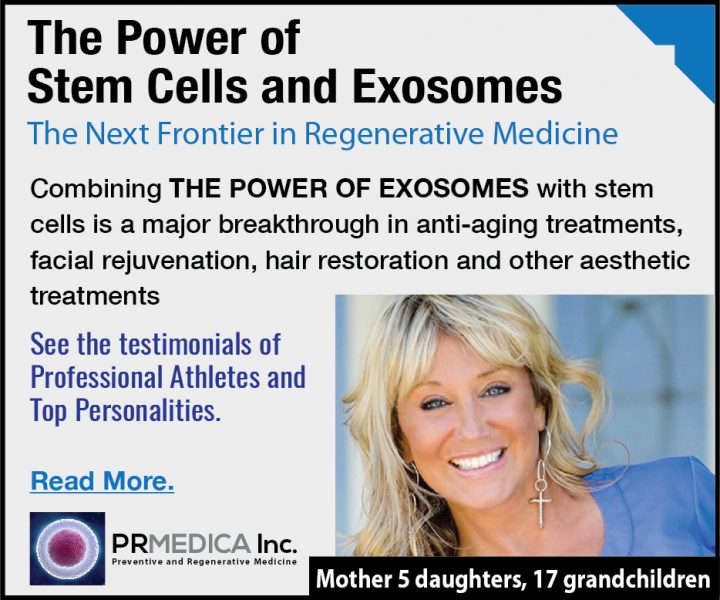 "This is truly a historic deed," said Carissa Etienne, director of the PAHO, which serves as the World Health Organization's (WHO) regional office for the Americas.
Globally, measles remains a leading cause of death among young children in the developing world.
About 250,000 people were infected with measles last year, most in Africa and Asia, the PAHO said.
The last outbreak of measles that originated in the Americas occurred in Venezuela in 2002, PAHO said.
But the region was only declared free of measles this year.
Factors such as conflicts that made it difficult to access some communities slowed down the verification process, said Merceline Dahl-Regis, chair of a committee of experts responsible for verifying the elimination of measles and other diseases in the Americas.
Justin Lessler, an epidemiology expert at the Johns Hopkins Bloomberg School of Public Health in Baltimore, said imported cases of measles – which remains widespread in other parts of the world – could still lead to small outbreaks in the Americas.
"People still need to be vaccinated to maintain elimination," he said.
Before a separate, worldwide vaccination drive against measles began in the 1980s, the disease caused 2.6 million deaths a year worldwide – 12,000 of them in the Americas, according to PAHO.
Measles is the fifth vaccine-preventable disease to be eliminated in the Americas – after smallpox in 1971, poliomyelitis in 1994, and rubella and congenital rubella syndrome in 2015, the PAHO said.
(Reporting by Sebastien Malo, Editing by Katie Nguyen.; Please credit the Thomson Reuters Foundation, the charitable arm of Thomson Reuters, that covers humanitarian news, women's rights, trafficking, property rights and climate change. Visit news.trust.org)
THE AMAZING POWER OF STEM CELLS AND EXOSOMES
Exosomes are the Next Frontier in Regenerative Medicine. Combining the power of stem cells and exosomes is a major breakthrough in the healing & treatment of sports injuries, arthritis, neurological issues, COPD, anti-aging, facial rejuvenation, hair restoration and many chronic degenerative conditions.
Read More