Mexico currently produces almost 164 thousand tons of peaches each year, which shows the high potential of the Mexican countryside and the people who work it.
The Ministry of Agriculture, Livestock, Rural Development, Fisheries and Food (Sagarpa) said that this fruit is currently grown in 26 states of the country, with Michoacán, Mexico, and Chihuahua being the top producers.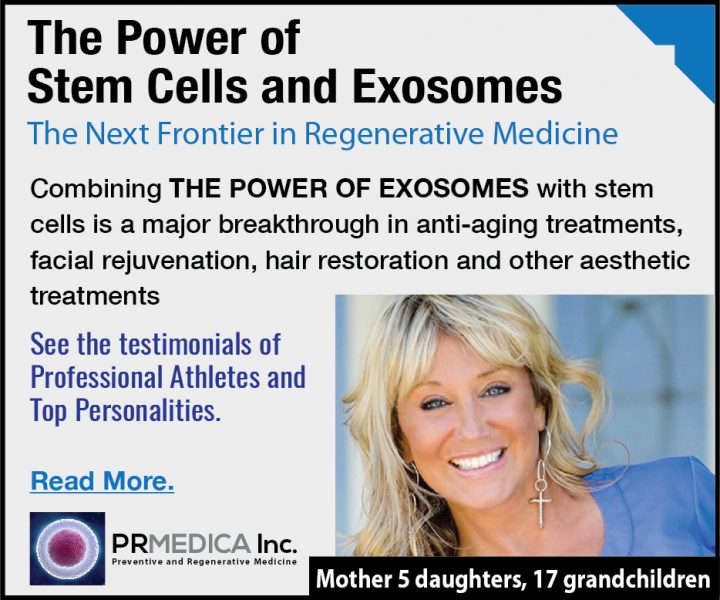 The peach production was limited at the time of the conquest since it was exclusive of the nobility, it was not until 1927 that it began being grown for commercial and public consumption in Mexico.
This allowed for a greater availability of this velvety fruit in national and international markets, which also increased consumption.
Upon its arrival in the country, and for approximately three centuries, this fruit was only cultivated in the gardens of the nobility; Today the peach is grown in 26 states of Mexico.
EXOSOMES FOR ANTI-AGING!
By applying a large volume of exosomes in conjuntion with stem cells we can slow down and reverse the aging process by stimulating the repair of multiple tissues of the body to promote longer and healthier life.
Read More