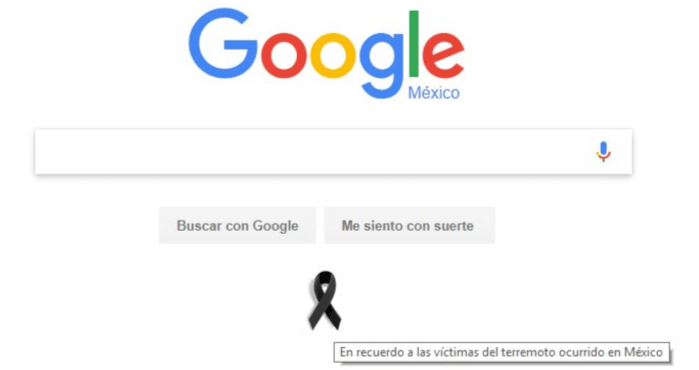 Google's search engine offers users the latest news related to the magnitude 8.2 quake that occurred in Mexico on September 7 and the option to make donations for those affected.
As of the declaration of emergency generated by the damages suffered in Chiapas, Oaxaca and Tabasco, when doing related searches in certain countries, the option to make donations will appear. This money is collected through the Center for Disaster Philanthropy, which is responsible for identifying different organizations in order to provide a response and effective assistance to countries in crisis, thanks to the contribution of people around the world.
"Our Crisis Response team will continue to monitor the situation in the country to provide additional information and alerts as the situation warrants," Google said in a statement.