Two years ago, Mexican journalist Mario Gomez Sanchez went to police and told them he was afraid for his life.
Gomez, who worked at a newspaper in the southern state of Chiapas, said he had been threatened on Facebook by the driver of a member of Congress whom Gomez had accused of corruption in a recent news story.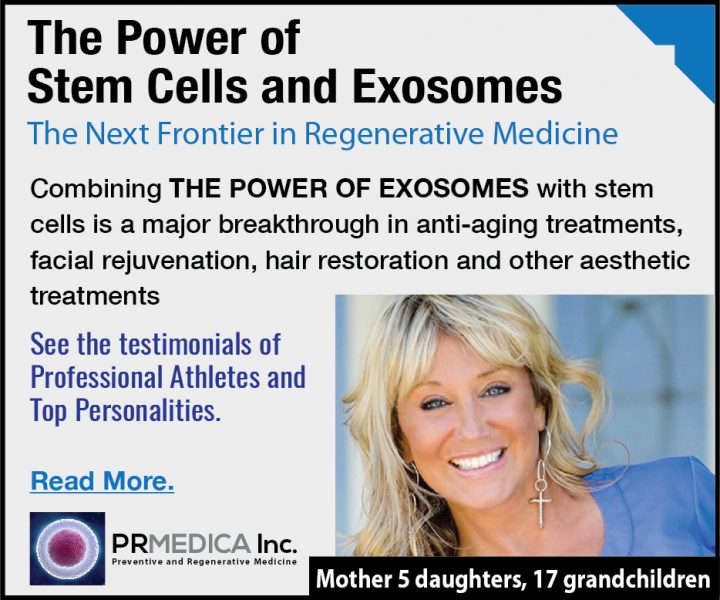 According to the press freedom group Article 19, which interviewed Gomez about the threats at the time, the driver vowed to "load" Gomez with bullets. "I'll blow your head off," the driver reportedly said.
On Friday, Gomez was leaving his house in the small town of Yajalón when two unknown attackers approached on motorbikes and opened fire. Gomez, 40, was shot multiple times, authorities said. He died later at the hospital, becoming at least the ninth journalist slain in Mexico this year.
Local and federal officials condemned the attack, and Mexico's Attorney General's office said it was deploying a team of prosecutors specialized in investigating attacks against members of the press.
Prosecutors will determine whether the shooting was linked to Gomez's work as a journalist or whether it was related to more general violence in the region.
One of the poorest states in Mexico, Chiapas has a long history of violence and political unrest. Homicides have risen there dramatically in recent years, mirroring an increase nationwide, in part because of an uptick in organized crime.Gomez had been a reporter at the Chiapas Herald for eight years. He covered general news but also occasionally published investigations, and in […]
This story is part of our 'News from Around the Web' publication, continue reading the story here: He reported threats against his life. This week, he became the ninth journalist killed in Mexico this year
THE AMAZING POWER OF STEM CELLS AND EXOSOMES
Exosomes are the Next Frontier in Regenerative Medicine. Combining the power of stem cells and exosomes is a major breakthrough in the healing & treatment of sports injuries, arthritis, neurological issues, COPD, anti-aging, facial rejuvenation, hair restoration and many chronic degenerative conditions.
Read More