Vegan tacos? In Mexico?? Seriously?? Absolutely! And those can be found on virtually any block. You just need to know what to look for.
The last time my husband, Alejandro, and I traveled to Mexico as vegans, it was a short trip and we spent most of our time with family and friends. That was in 2010, and Querétaro wasn't exactly bustling with vegan activity.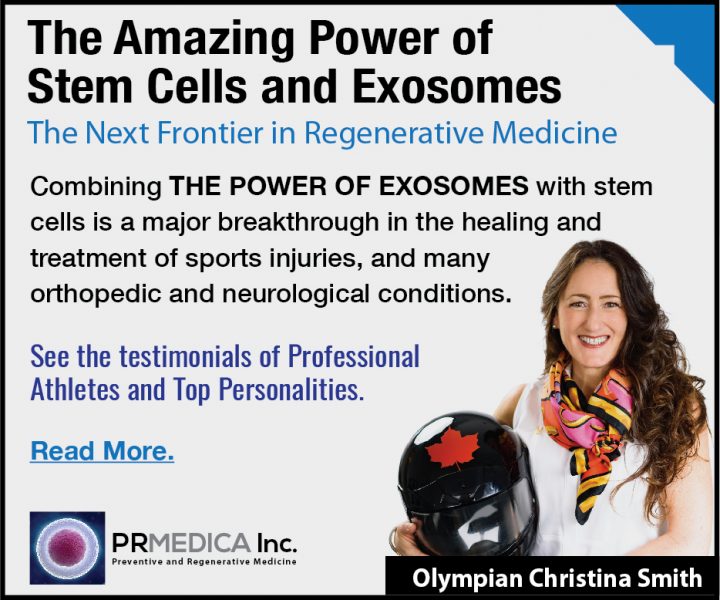 This time, however, we are here for two months and are definitely settling in for a bit. Six weeks into our stay, we've had ample opportunity to get out and explore the scene, and we can honestly say that we've been more than pleasantly surprised by the variety of vegan Mexican food available.
Lucky for us, days after our arrival Vegan Fest Querétaro was happening. Once a month, on either the first or second Sunday, Vegan Fest Querétaro takes place right in the historic downtown, which is the perfect way to get acclimated to the local Mexican vegan food scene, including products, foods, and businesses that cater to vegans. Vegan festival in Queretaro Mexico For any vegans visiting the area, Vegan Fest Querétaro should be on the top of your list of things to do in Queretaro Mexico.
VFQ is held in the courtyard of a sweet little vintage hotel and seems to me to be just the right size to spend a couple of hours perusing the natural and organic products, sampling artisanal foods, attending a talk or […]
Read the full story: How to Eat Well as a Vegan in Mexico
THE POWER OF STEM CELLS & EXOSOMES
Scientists have recently developed advanced protocols harnessing the power of exosomes to create a new class of therapeutics to improve the effectiveness of stem cell therapy. In particular, they have developed new protocols for neurological diseases such as Alzheimer´s, Parkinson´s, Autism and Multiple Sclerosis.
Read More