EAST FELICIANA PARISH, LA (WAFB) – Lonnie Joseph Payne was recently arrested in Mexico and is in jail in the United States after being on the run for 15 years.
Payne, now 44-years-old, escaped from the East Feliciana Parish Prison in July of 2003, where he was serving 17 years for 15 counts of simple burglary (7 counts from Jefferson Parish and 8 counts from East Baton Rouge Parish) from the Louisiana Department of Corrections. Payne started serving his time in EBR Parish on September 11, 2002. If he had stayed in jail with good behavior, he would have been released on August 29, 2015, but if he had served his full time, he would have been released February 28, 2019.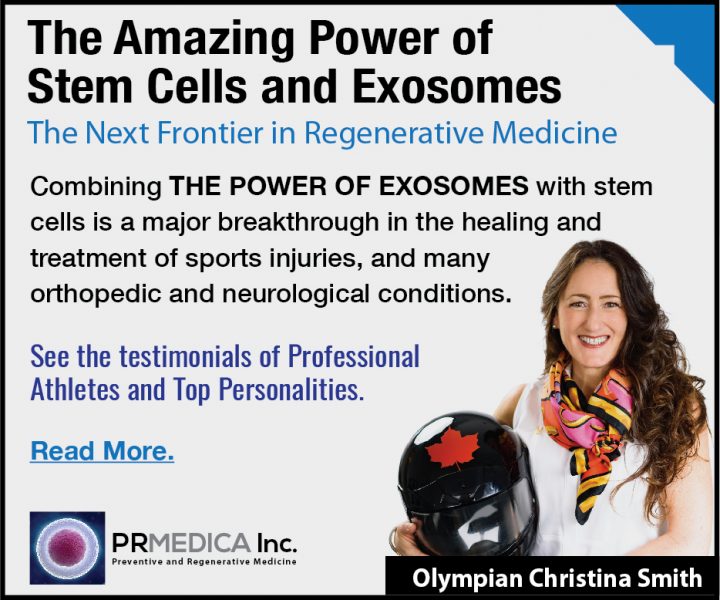 "I spent a good part of my career, late in my career, trying to recapture Lonnie Payne, who had been escaped for now 15 years," said East Feliciana Sheriff Jeff Travis.
Payne went through a checkpoint in Mexico on August 29 and gave security officials a fake identity. After sitting in a Mexican jail for two weeks, he called the U.S. Consulate and gave up his real name. That's when they figured out who he was. After that, he was moved to Montgomery, Texas where he was held as a fugitive for East Feliciana Parish.
Monday, probation and parole officials picked Payne up from Montgomery and he was brought back to East Feliciana Parish, where he was charged with simple escape. After he was charged, he had his 72-hour hearing. After that, […]
This story is part of our 'News from Around the Web' publication, continue reading the story here: Man arrested in Mexico after escaping from jail 15 years ago now back in E Feliciana Parish
THE POWER OF STEM CELLS & EXOSOMES
Scientists have recently developed advanced protocols harnessing the power of exosomes to create a new class of therapeutics to improve the effectiveness of stem cell therapy. In particular, they have developed new protocols for neurological diseases such as Alzheimer´s, Parkinson´s, Autism and Multiple Sclerosis.
Read More