Hundreds of Mexico City police and federal marines have staged a massive pre-dawn raid on one of Mexico City's toughest slums. The raid on three buildings found two methamphetamine labs, guns, grenades and about 2 ½ tons of marijuana.
Over 600 city police and 147 marines swept into the notorious Morelos neighborhood in north-central Mexico City next to the tough barrio of Tepito.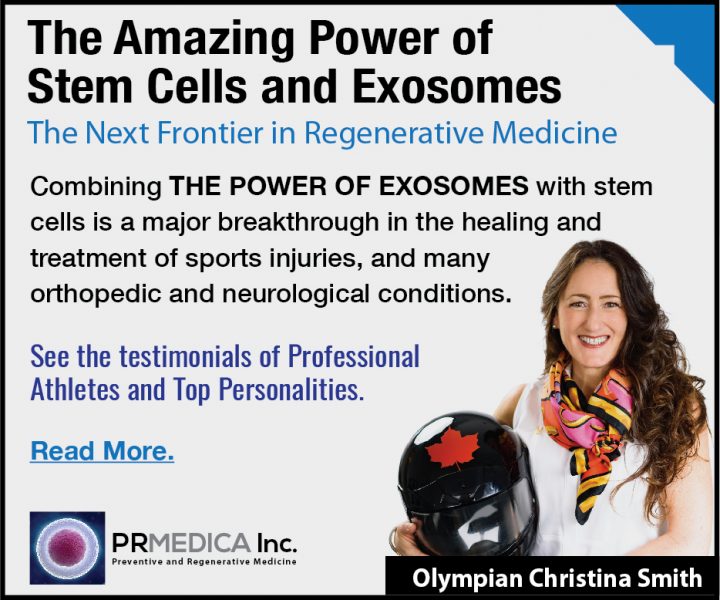 Police chief Omar Garcia Harfuch said police arrested 26 men and 5 women and seized about 20 guns, five grenades and a grenade launcher.
Garcia Harfuch said such large-scale illicit operations probably had some kind of help or protection from corrupt authorities.
THE AMAZING POWER OF STEM CELLS AND EXOSOMES
Exosomes are the Next Frontier in Regenerative Medicine. Combining the power of stem cells and exosomes is a major breakthrough in the healing & treatment of sports injuries, arthritis, neurological issues, COPD, anti-aging, facial rejuvenation, hair restoration and many chronic degenerative conditions.
Read More