Voters approved all ten pet projects of Mexico's President-elect Andres Manuel Lopez Obrador in a referendum questioned because of low voter turnout.
A controversial proposal for a train that would connect the main tourist attractions across the Yucatan Peninsula was approved by almost 90 percent.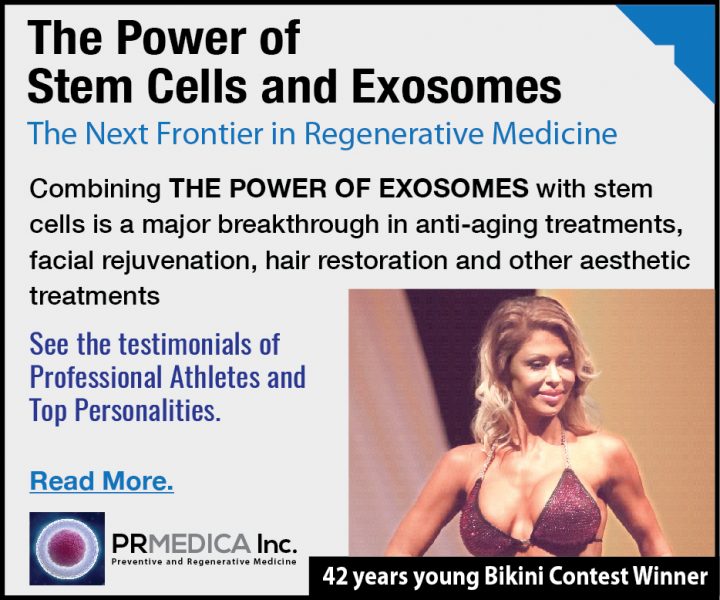 Lopez Obrador has brushed aside doubts about the economic feasibility and environmental impact of the train.
Plans to build an oil refinery and a rail link between the Pacific and Gulf of Mexico were also overwhelmingly approved.
Other items in the referendum were related to supplementary payments for the elderly, free internet, better health care, and a massive reforestation program.
About 925,000 people participated, representing only about one out of every 90 registered Mexican voters.
EXOSOMES FOR ANTI-AGING!
By applying a large volume of exosomes in conjuntion with stem cells we can slow down and reverse the aging process by stimulating the repair of multiple tissues of the body to promote longer and healthier life.
Read More