Mexican exports to Canada increased 13.8 percent last July, from $1.84 billion US dollars in January to $2.10 billion US dollars in the seventh month of this year, according to Canada Statistics report released today.
While Canadian exports to Mexico grew 6.8 percent in the same period, moving from $430,578,000 US dollars in January to $459,896,000 US dollars in July.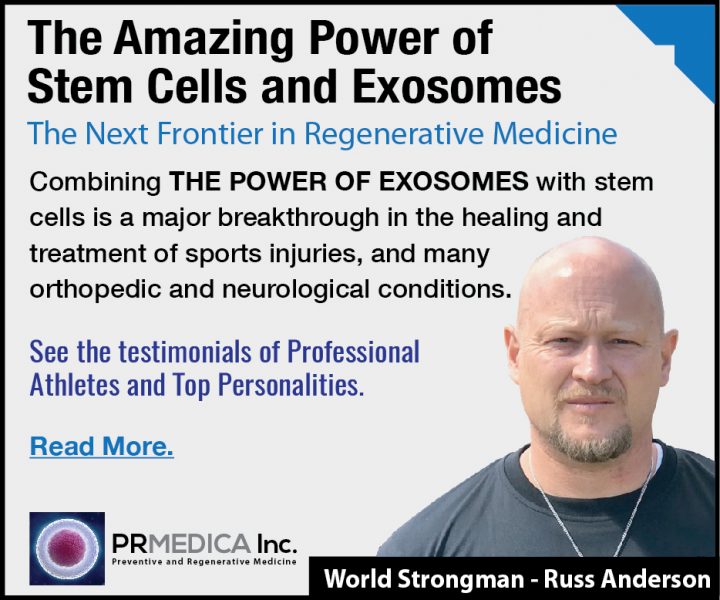 The main Mexican exports to Canada last July corresponded to equipment related to aircraft, ships and transportation vehicles.
Mexico also exported to Canada machinery and mechanical devices, sound recorders and reproducers, electrical equipment and accessories related to sound equipment.
The third place in Mexican products exported to Canada was occupied by vegetables such as plants, trees, bulbs, roots, flowers, edible oils, fruits, citrus fruits, coffee, spices, cereals, medicinal plants and oleaginous fruits.
Most of the Canadian products exported to Mexico during July were equipment related to aircraft, ships and transportation vehicles.
Canada also exported metal-based items such as iron, steel, copper, aluminum and nickel to Mexico.
Third was plant products, such as cereals, roots, tubers, fruits, nuts and flour, oilseeds and oil seeds.
NTX/I/II/SRA/ILTR
EXOSOMES FOR ANTI-AGING!
By applying a large volume of exosomes in conjuntion with stem cells we can slow down and reverse the aging process by stimulating the repair of multiple tissues of the body to promote longer and healthier life.
Read More